It's L.A. Care's 25th Anniversary!
Celebrating achievements and our commitment to elevate health care for all Angelenos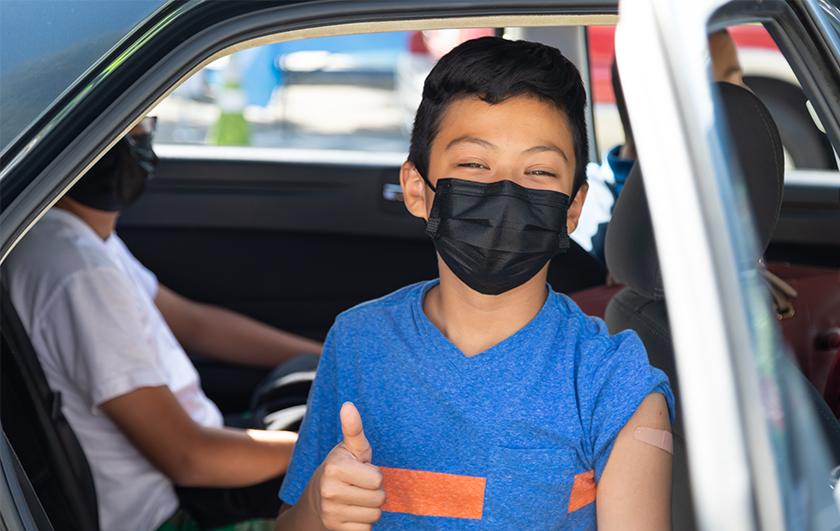 CEO Statement on Two Devastating Supreme Court Decisions
CEO statement on Supreme Court decisions on abortion rights and gun safety laws.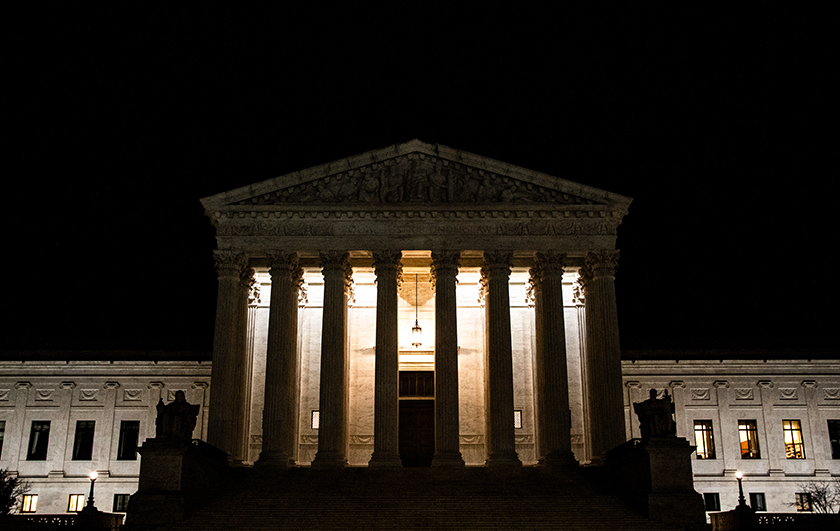 Find a Doctor or Hospital
Search near your work or home for a hospital or a doctor who speaks your language.
Find a Doctor
Community Resource Centers are Open.
Many health and wellness classes are available in person! Learn more.
Join us for classes at our Family Resource Centers
All of our classes and services are free and open to L.A. Care members and the community.