Elevate your health with information and action! 
L.A. Care is committed to improving the health of our members and communities. We've produced a variety of videos to help you live your healthiest life — from managing diabetes and eating healthy to discussing the myths and facts about vaccinations. 

Try our dance fitness and yoga classes from our Community Resource Centers, or catch up on nutrition basics.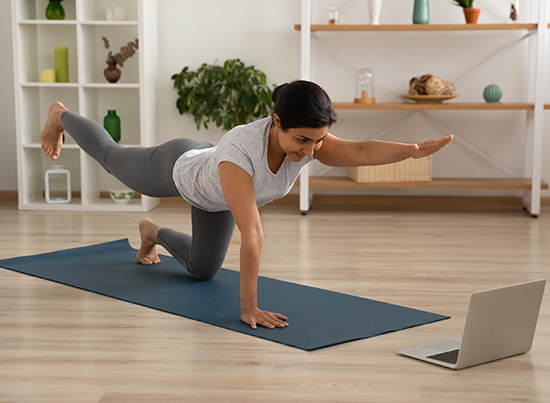 Visit our Community Resource Centers YouTubeChannel
Watch cooking demos, follow along with Zumba, and much more!