What Community Resource Centers Offer
The L.A. Care/Blue Shield Promise Community Resource Centers are safe, fun and inclusive spaces in your community. We offer many classes and programs that are free and open to everyone!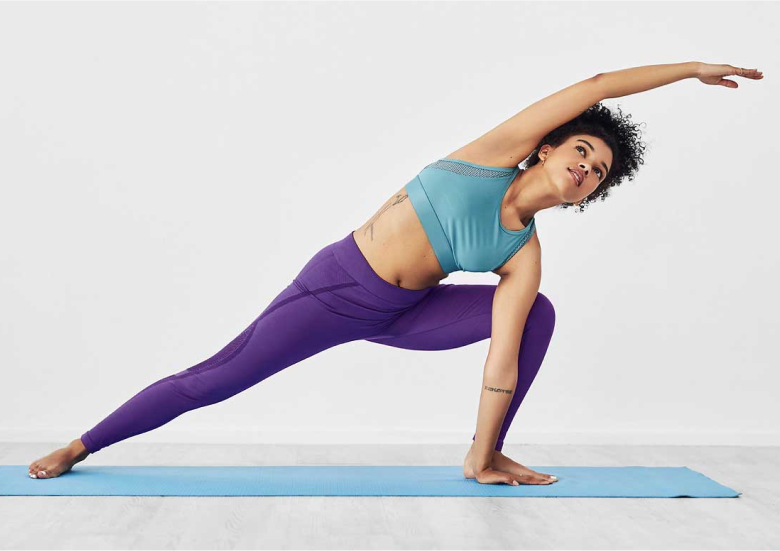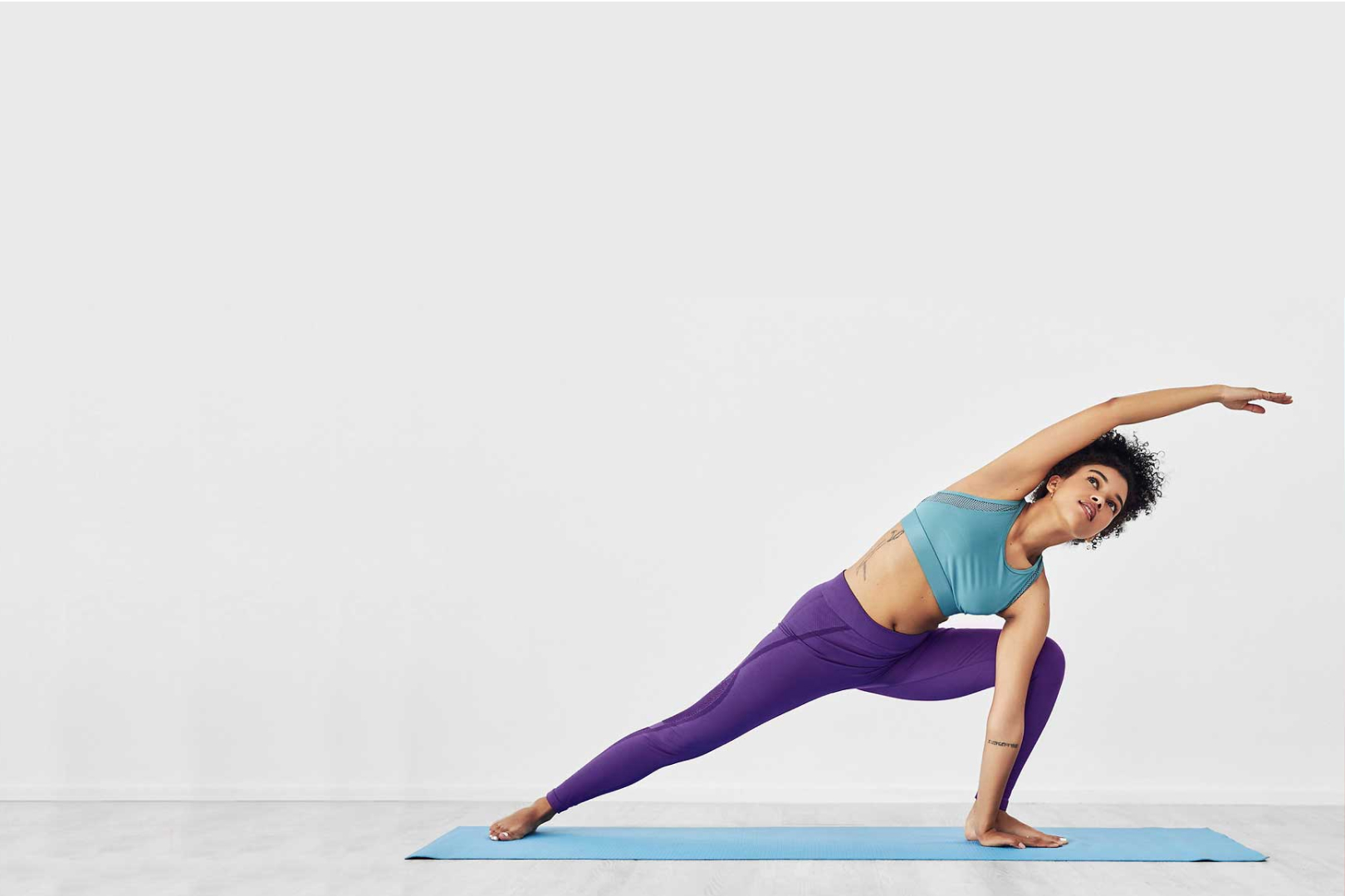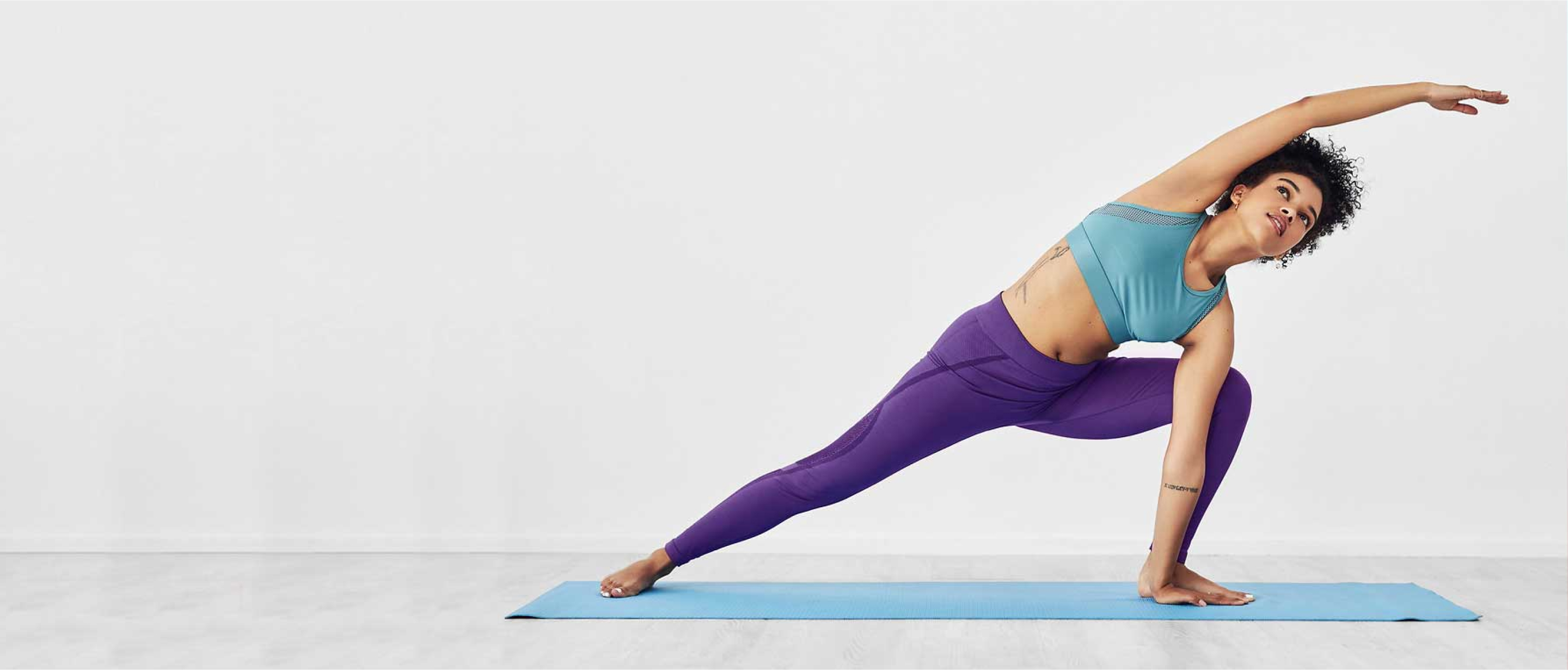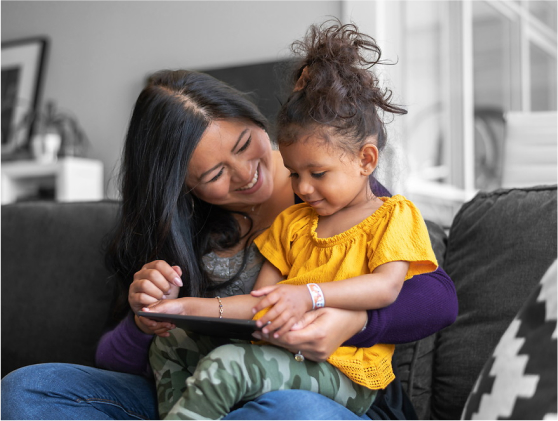 Our Locations
Coming in 2024
Committed to Improving our Communities
L.A. Care Health Plan and Blue Shield of California Promise Health Plan are committed to improving the health of members and the communities where they live.
Because health care is local, we have Community Resource Centers across Los Angeles County to improve the quality of life of everyone in the community. Each center serves as a one-stop community destination, providing free fitness, health and wellness classes and services to help center visitors stay active, healthy and informed.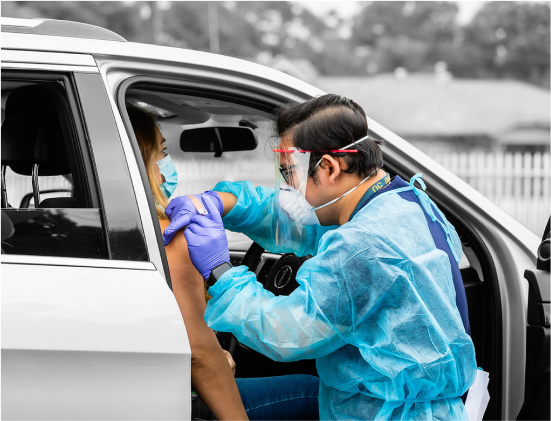 Access our Community Resource Center website for health and community resources that are fun, free and open to everyone.