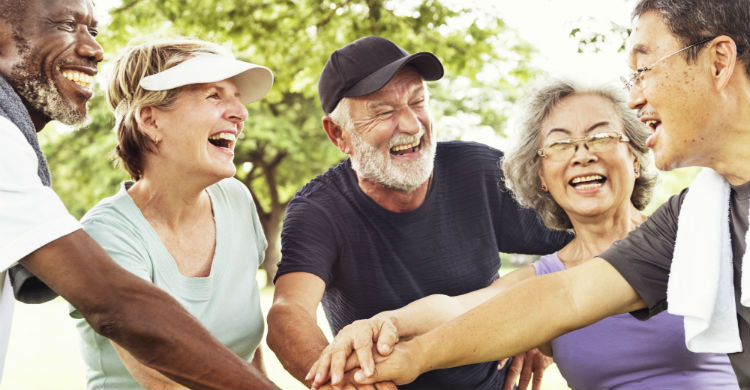 Health in Motion™
L.A. Care's Health in Motion™ program helps you reach your health goals with our experienced staff of Certified Health Coaches and Registered Dietitians.
We help L.A. Care members:

Maternity Care
Pregnancy is a special time in a woman's life
Prenatal care, health care during pregnancy, helps to keep you and your baby healthy. Learn More.
Managing Your Health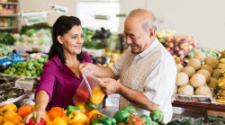 Learn how to take better care of your health.
Wellness Programs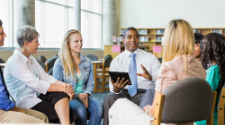 Learn more about our health promotion programs.
Wellness Activities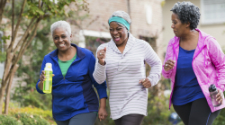 Zumba, cooking and more! Join one of our fun health classes.