Seeing your doctor on a normal basis is the best way to care for your health and well-being.
With routine exams your doctor will:
Get to know your health record better.
Give you the best care — when it is needed.
Suggest ways you can stay healthy.
Tell you when to use the ER and when to call the doctor first.
Screen you for health problems.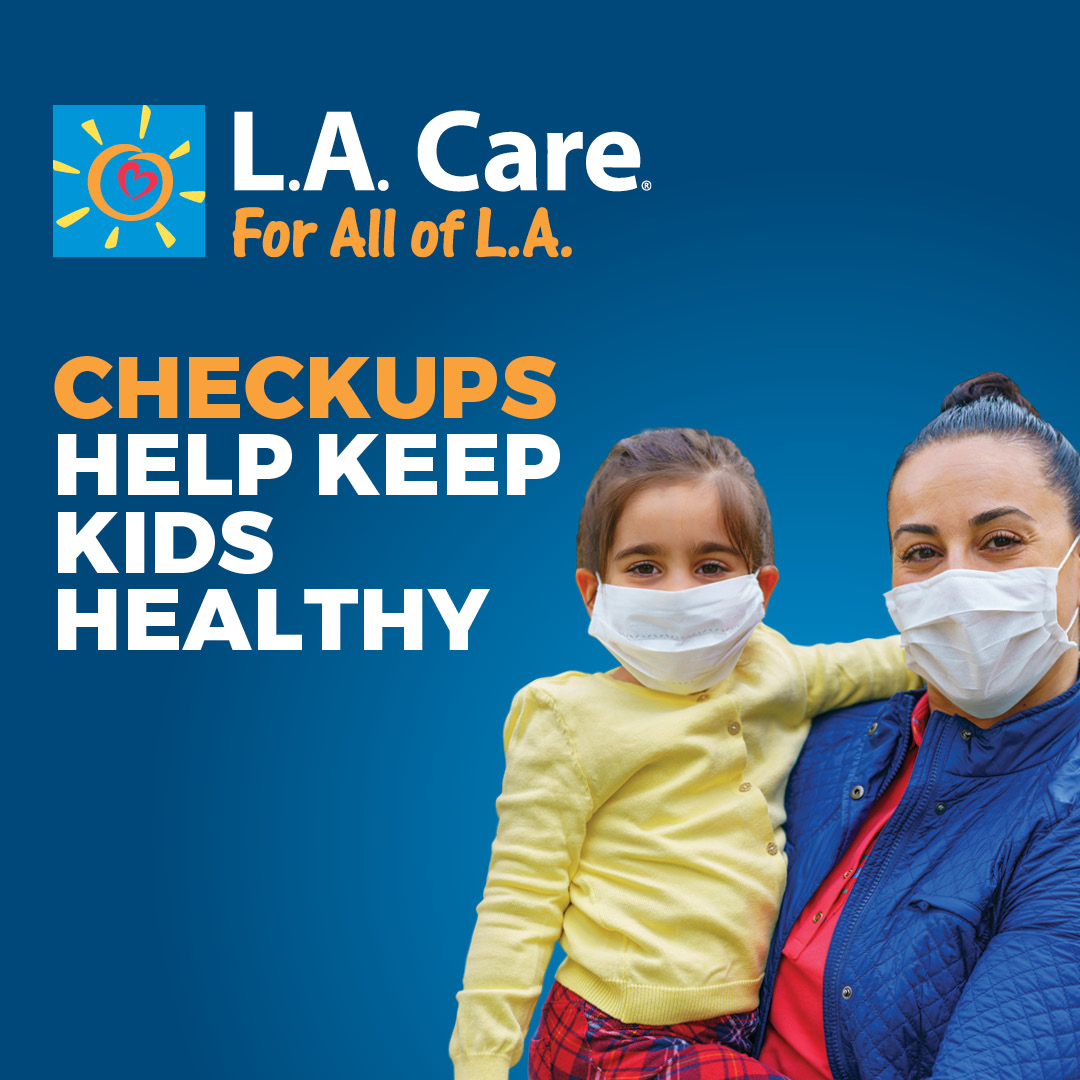 Recommended Screenings
Normal preventive screenings are steps that help you and your doctor find any likely health problems before you get sick.
Review the Resources sidebar to read about what steps you should take to stay healthy.
 
Why It Matters
Routine exams can help find health issues early. You'll know if you need shots against health problems, or find out what screening tests you need and when. 
Your doctor can also guide you on making changes to your life that will help you take better care of your health.
Ways You Can Stay Healthy
See your doctor on a routine basis
Take your meds as your doctor told you to
Get needed tests and exams
Eat well-balanced meals
Stay at a healthy weight
Stay active
Quit smoking
Be social
 
A Special Message to New Medi-Cal Members
It is important for a new member to get a check-up even if you are not sick. Be sure to schedule this checkup soon after becoming an L.A. Care member. Call your doctor today to make an appointment for a new member check-up. Your doctor's telephone number is on your L.A. Care ID card. L.A. Care gives rewards to babies and teens who get check-ups! Call L.A. Care for more information.
 
Finding a Doctor
Our Provider Directory allows you to search for a qualified doctor near you.
If you currently have a preferred doctor, our easy-to-use directory allows you to call and set up a time for a routine exam.