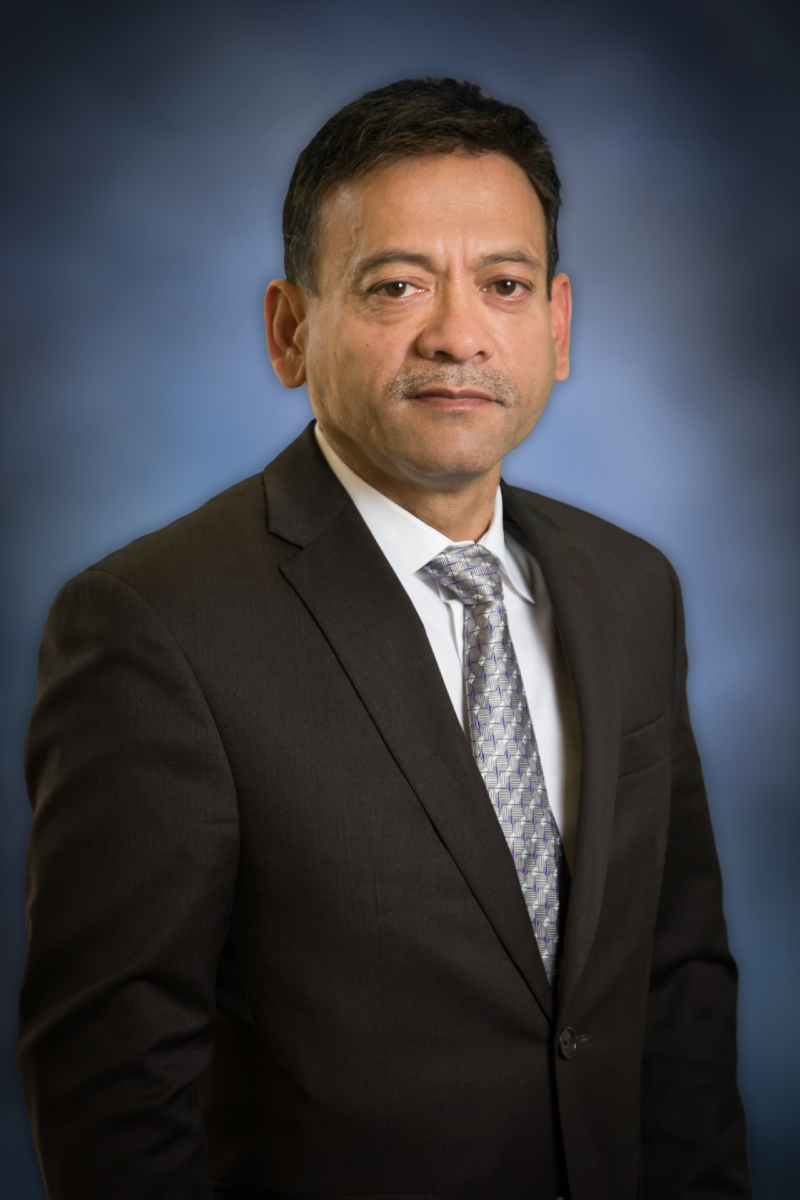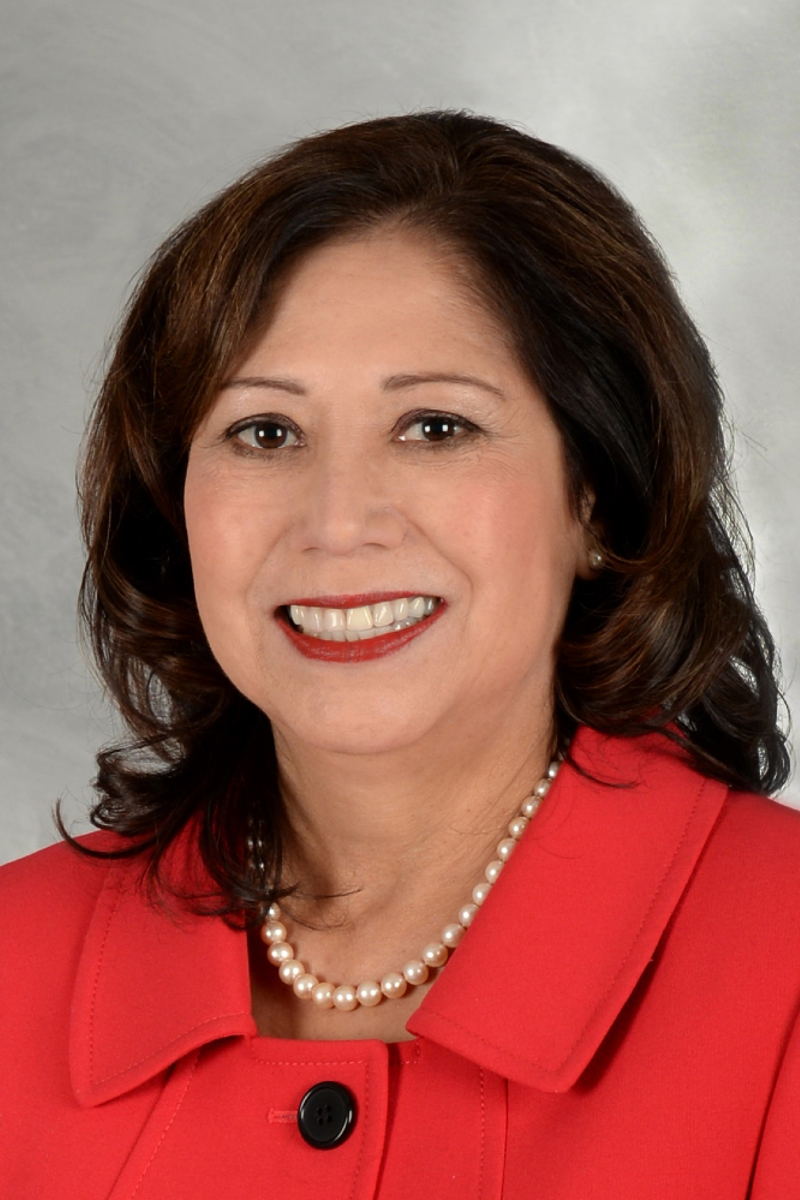 Supervisor Hilda Solis joins the L.A. Care Board of Governors
L.A. Care Health Plan, the largest publicly operated health plan in the country, is pleased to announce that Al Ballesteros, MBA, is the new Chairperson of L.A. Care's Board of Governors. Ballesteros, who has served as a Board member since 2016, is the President and Chief Executive Officer of JWCH Institute, Inc., a Los Angeles-based Federally Qualified Health Center. He is also a commissioner and past co-chair of the Los Angeles County Commission on HIV.
"L.A. Care continues to be the best means to help improve the health and well-being of safety net and low-income populations in Los Angeles County," said Ballesteros. "Together, with my colleagues on Board of Governors, I am honored to help move the plan's mission forward in all that we do to meet the needs of our members and the community."
L.A. Care is also pleased to announce that Los Angeles County Supervisor Hilda L. Solis is joining the L.A. Care Board of Governors. Her first meeting will be on Thursday, February 2, 2023. Before joining the Board of Supervisors, Solis served as the U.S. Secretary of Labor in the Obama Administration. She also served in both chambers of the California State Legislature, and in the U.S. House of Representatives. Solis replaces Supervisor Holly Mitchell who served on the Board for two years.
"Over the past eight years on the L.A. County Board of Supervisors, I have worked to address the social determinants of health that impact our most vulnerable and low-income residents," said Supervisor Solis. "It is only by reducing long-standing disparities in housing, education, and the environment that we can truly achieve health equity. To that end, I am pleased to join the Board of the L.A. Care Health Plan again, and I am committed to building on the progress L.A. Care Health Plan has made in uplifting quality, access, and inclusive health care for its 2.7 million members who call L.A. County home."
Ballesteros replaces Hector De La Torre, who served as the Board Chairperson for four years. De La Torre, a former member of the State Assembly who is now the Executive Director of the Gasol Foundation US, will continue to serve on the L.A. Care Board.
Some of the current L.A. Care Board Members are taking on new assignments. Ilan Shapiro, MD, the Medical Director of Health Education and Wellness at AltaMed, is moving from Board Treasurer to Vice Chairperson. Stephanie Booth, MD, a certified pediatrician, is moving from Board Secretary to Treasurer. John Raffoul, President of Adventist Health White Memorial, will assume the role of Board Secretary.

About L.A. Care Health Plan
L.A. Care Health Plan serves more than 2.7 million members in Los Angeles County, making it the largest publicly operated health plan in the country. L.A. Care offers four health coverage plans including Medi-Cal, L.A. Care Covered™, L.A. Care Medicare Plus and the PASC-SEIU Homecare Workers Health Care Plan, all dedicated to being accountable and responsive to members. As a public entity, L.A. Care's mission is to provide access to quality health care for L.A. County's low-income communities, and to support the safety net required to achieve that purpose. L.A. Care prioritizes quality, access and inclusion, elevating health care for all of L.A. County. For more information, follow us on Twitter, Facebook, LinkedIn and Instagram.