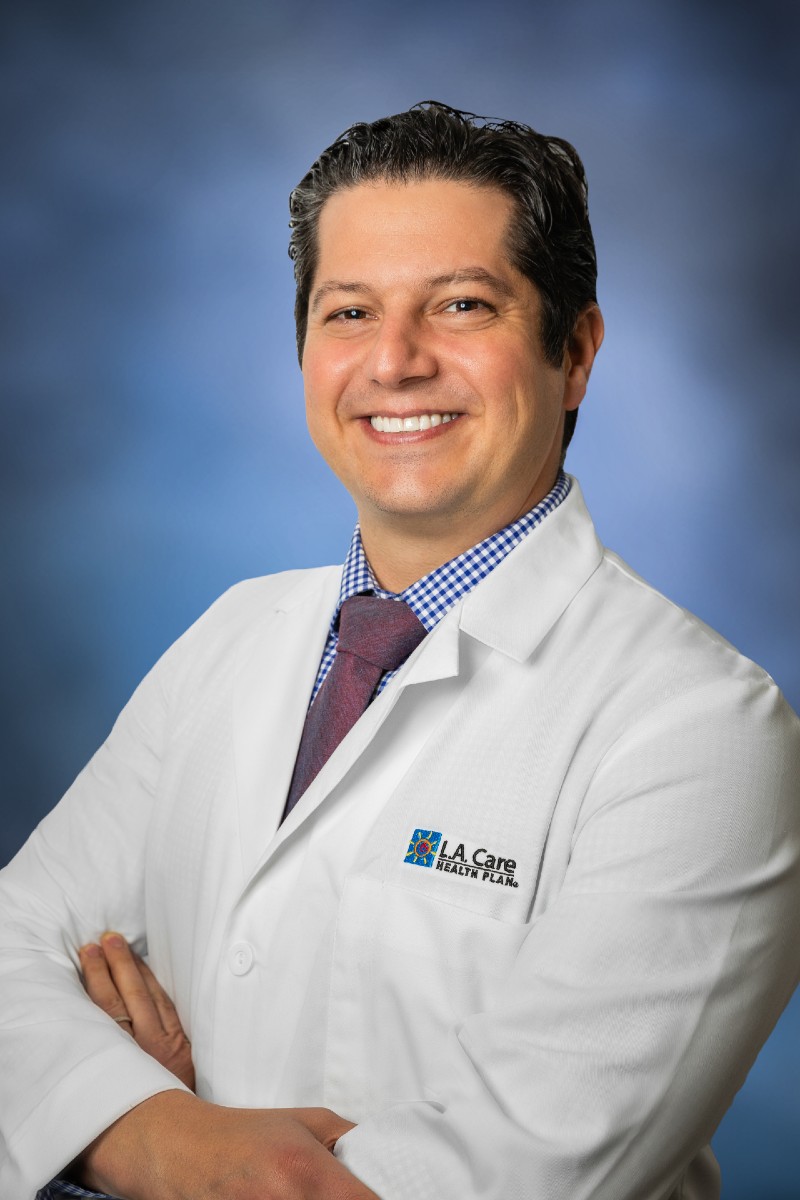 Dr. Ilan Shapiro is the Chief Health Correspondent and Medical Affairs Officer At AltaMed Health Services.
In addition to being a practicing physician, Dr. Shapiro is actively involved in creating binational public health programs to reach Hispanic communities on both sides of the border. He acted as the Medical Advisor for the General Consulate of Mexico in Chicago and was a Member of the Editorial Board for A Tu Salud (For Your Health), a health bulletin representing Hispanic health topics and resources. Dr. Shapiro is part of the National Hispanic Medical Association and a spokesperson for the American Academy of Pediatrics.
Dr. Shapiro earned a medical degree from Anahuac University in Mexico, and had the opportunity to practice medicine in several main hospitals in Mexico and has been serving in federally qualified health clinics in Chicago, Fort Myers (Florida) and Los Angeles.