Alexander (Alex) Li, M.D.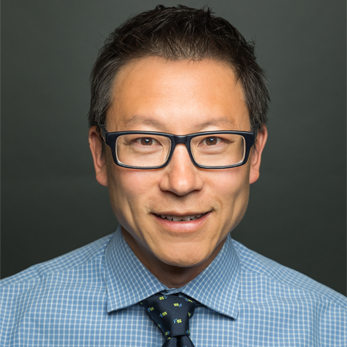 Alexander (Alex) Li, M.D.
Chief Health Equity Officer
Alexander (Alex) Li, M.D. currently serves as the Chief Health Equity Officer of L.A. Care Health Plan, the nation's largest public health plan. Previously, he served as L.A. Care's Deputy Chief Medical Officer and the CEO of the newly formed Ambulatory Care Network of Los Angeles County Department of Health Services (DHS) in 2011 and charged with re-organizing DHS's outpatient primary care and specialty services. Thereafter, he became the Deputy Director of the newly formed Health Agency-which sought to combine the Departments of Health Services, Mental Health and Public Health in 2015 in one umbrella agency.
He continues to see patients in South Los Angeles and in East LA. He is double boarded in internal medicine and pediatrics. His primary clinical and health system's interest centers around access to health and social services resources, care transitions and health equity. Alex is widely credited with leading L.A. Care's designation to be the federally designated Regional Extension Center (HITEC-LA) to support the implementation of electronic health records among providers for L.A. County in 2011. He has also been instrumental in driving changes with the primary care model at DHS and introducing eConsult as a new model to improve specialty access at DHS and in private practice settings (virtual care-eConsult and telehealth).
---
Meet Our Team

Cristina Inglese
Executive Director, Commercial Products

Tom MacDougall
Chief Information and Technology Officer