July-August 2021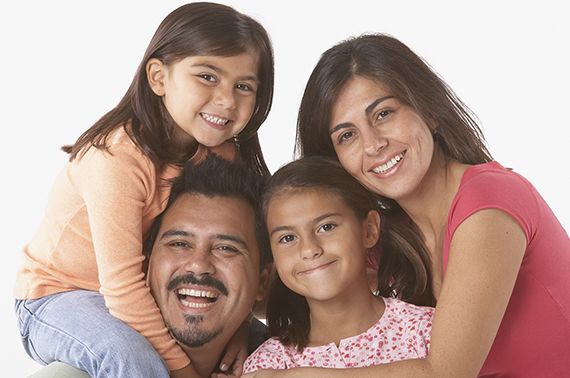 L.A. Care supports its providers in their commitment to health equity. It is important as health care leaders to address social determinants of health, which often manifests as health disparities.
Addressing health disparities requires more than traditional healthcare. To stay up-to-date on our efforts, please visit L.A. Care's Commitment to Health Equity web page.
Resources to Help Your Patients
L.A. Care's Community Link — a free online resource to search for free or reduced cost services like housing assistance, food, help with bills and more.
Community Resource Centers — there are virtual programs available with fitness and exercise classes, health education classes, nutrition and healthy cooking classes and more!
Health Education and Cultural & Linguistic Resources — order free materials, which are available in many languages. Providers can also check out a toolkit to assist you in providing high quality, effective, and compassionate care to diverse populations.