Health Information Technology
L.A. Care's commitment to supporting its provider networks includes identifying and utilizing technology that will improve patient outcomes and care coordination. Learn more about our initiatives that ensure that practices in the safety net don't miss out on the benefits of rapidly expanding health information technology.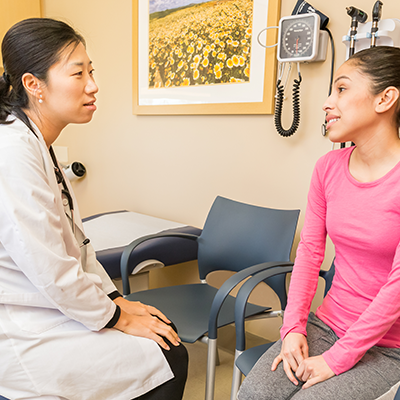 eManagement
eManagement improves the clinical competencies of primary care providers through use of online psychiatric eDialogues. This is critical where mental health providers are in short supply, improving behavioral health screenings and medication management.