Health Information Technology
L.A. Care's commitment to supporting its provider networks includes identifying and utilizing technology that will improve patient outcomes and care coordination. Learn more about our initiatives that ensure that practices in the safety net don't miss out on the benefits of rapidly expanding health information technology.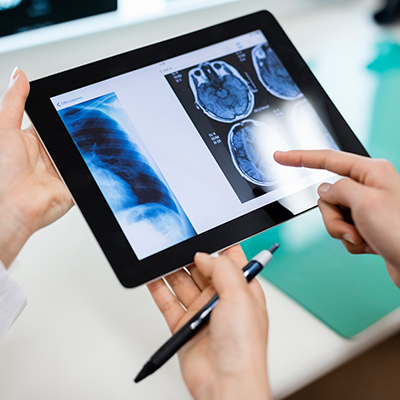 HITEC-LA
HITEC-LA provides Los Angeles County clinicians with technical assistance and training to effectively implement and utilize electronic health records (EHR). The program uses incentives with the goal of achieving "meaningful use" — a specific set of requirements and minimum standards from the Centers for Medicare and Medicaid Services.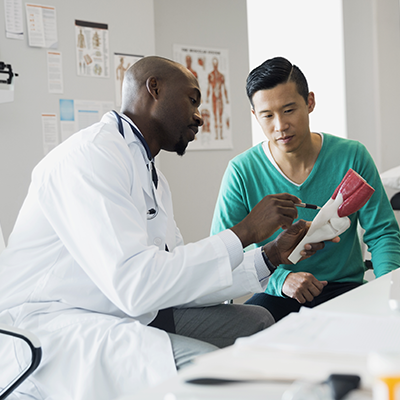 eConsult
eConsult is a web-based system that allows primary care providers and specialists to securely share health information and improve coordination of care. It's designed to streamline the process for consulting specialists on patient cases and promote collaboration and transparency.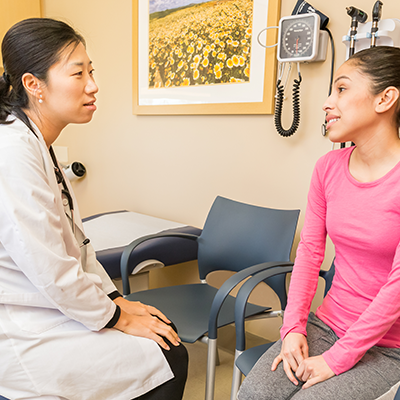 eManagement
eManagement improves the clinical competencies of primary care providers through use of online psychiatric eDialogues. This is critical where mental health providers are in short supply, improving behavioral health screenings and medication management.