July-August 2021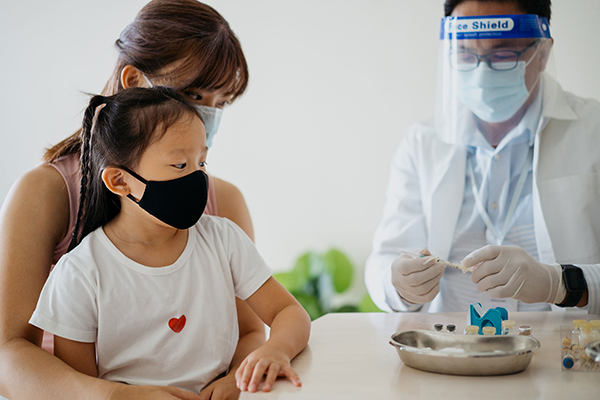 Too many patients to keep track of when they're due for their next vaccination?  We are here to help!
CAIR2 has recently updated their system to allow clinics to generate contact lists for patients who are due for their vaccination. The list can be generated by vaccine series, age, and whether patient is due now or past due for their vaccine(s).
Reports can also be customized by mailing address, email address or phone numbers to help with your outreach efforts. 
For more information, please visit the CAIR2 website where you can also view a User Guide.
If you don't use the CAIR2 online portal, you can also access a similar report from L.A. Care's provider portal.