May 2020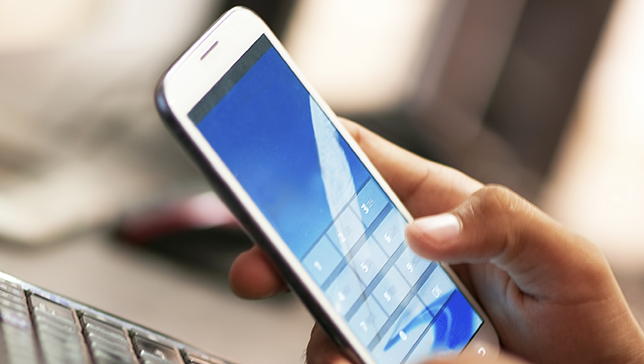 Due to these unprecedented times and changing clinical demand as a result of COVID-19, we understand that many physicians may be seeking an additional avenue to provide general medical virtual care services for people with needs, and minimize face-to-face visits.   
An additional method/medium to provide non-emergent, virtual medical care is with our telehealth partner, Teladoc®. Teladoc is a network of licensed primary care physicians who diagnose routine, non-emergency medical problems via telephone or video through the use of a web platform.  
If you are interested in supplementing your current practice and learning more about Teladoc, visit their website to learn more or apply.