May 2020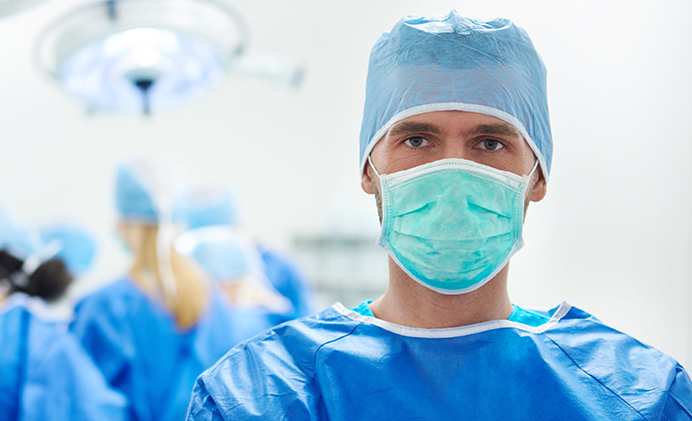 On April 16, L.A. Care announced that it is accelerating claims payments and providing other financial support to its provider network to help address the financial pressure caused by the COVID-19 pandemic. L.A. Care's provider network includes in part the safety net providers, clinics and hospitals that serve the most vulnerable population in Los Angeles County.
Providers, clinics, and hospitals are heroically serving our members, and we are here to support them. In April alone, we provided more than $85 million in accelerated claims payments to hospitals, and more than $21 million in advanced incentive payments to individual primary care physicians and FQHC clinics.
In addition, L.A. Care will be accelerating more than $7 million in grant payments to 138 clinics and community-based organizations. The health plan is also committing more than $6 million in targeted grant support for its most vulnerable members and communities, including some who are experiencing homelessness.