L.A. Care's Elevating the Safety Net Scholarship Program provides eight students up to $350,000 each in full medical school scholarships. This program takes away a huge debt for community-minded physicians that can force them to choose high-profit positions over service in low-income areas.
Now in its second year, the program awarded four scholarships to Wendy Cervantes de Leon, Adolfo Hernandez, Nonye Ikeanyi and Raslyn Preston, who are attending Charles R. Drew University of Medicine and Science. The other four scholarships went to Rigoberto Perez-Hernandez, Nancy Quintanilla, Ziad Rifi and Rachel Wahhab, who are attending David Geffen School of Medicine at UCLA. Learn more about the scholars below.
About the 2019 Scholars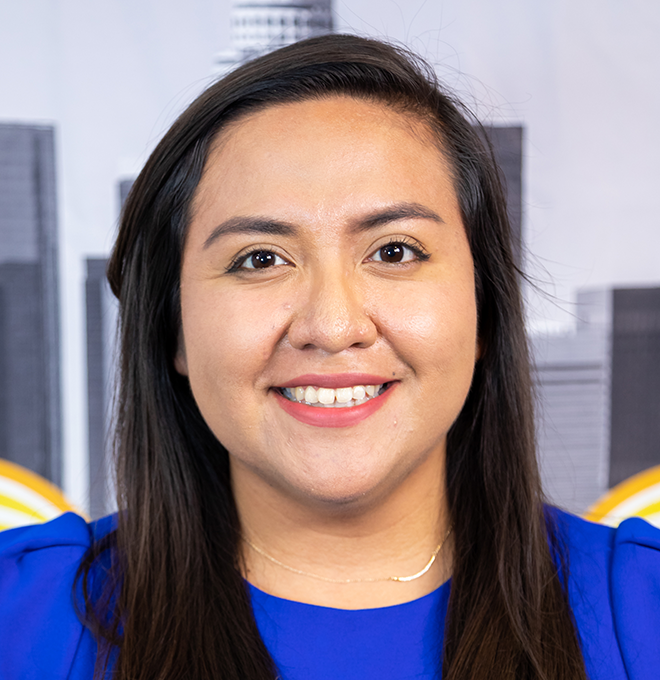 Wendy Cervantes de Leon
Charles R. Drew University of Medicine and Science
Wendy was born to immigrant parents from Guatemala. Raised in a Spanish-speaking neighborhood of Hollywood, Wendy witnessed first-hand socioeconomic, cultural and linguistic disparities. Despite financial hardship, she graduated from UCLA where she was involved in Chicanos/Latinos for Community Medicine, the Latino Student Health Project, and served as an interpreter at Venice Family Clinic.
---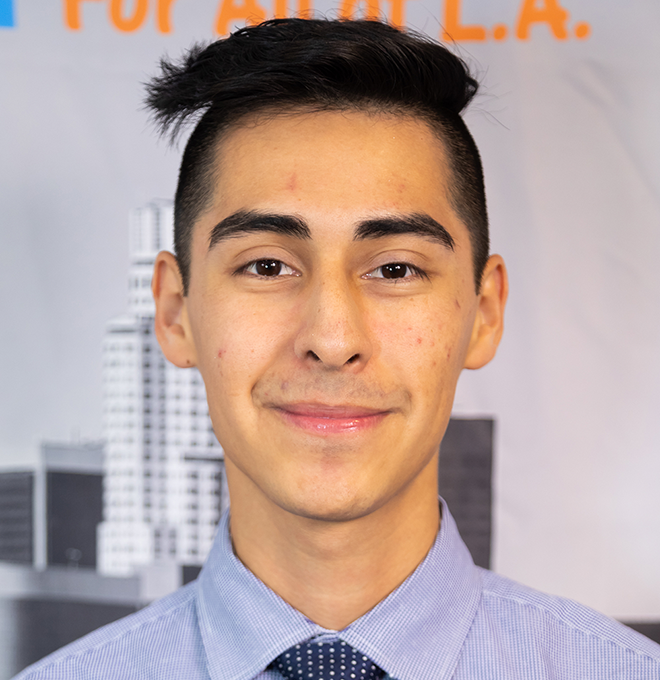 Adolfo Hernandez
Charles R. Drew University of Medicine and Science
Adolfo was born and raised in Sylmar. As a first-generation high school and college student, Adolfo started working at an early age to help his family and ease their financial burden. His work ethic and dedication led to graduating from U.C. Santa Barbara and a lab tech position at a UCLA cancer research laboratory. Adolfo also volunteered as an interpreter at Venice Family Clinic, and was a patient advocate at health fairs held in Wilmington and Lennox.
---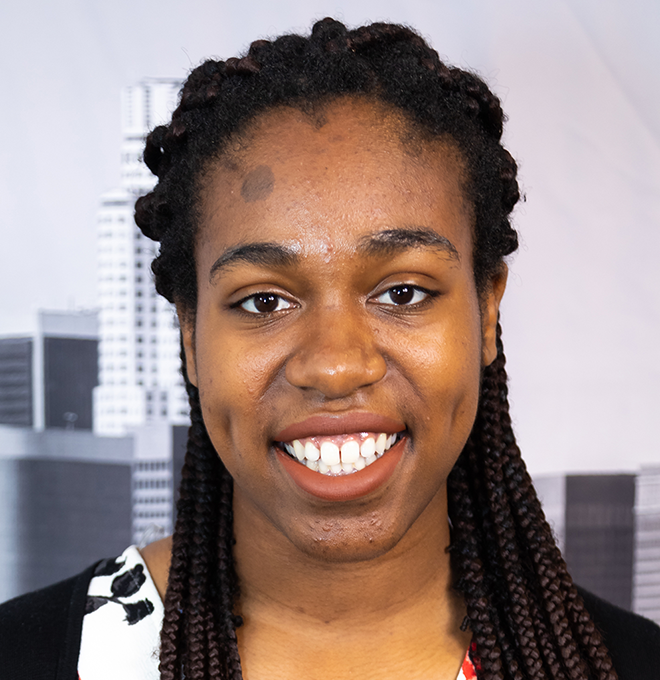 Chinonyelum "Nonye" Ikeanyi
Charles R. Drew University of Medicine and Science
Nonye and her three younger brothers were raised by a single mother in Rancho Cucamonga. She went on to graduate from MIT, nurturing her leadership skills as president of the Minority Association of Pre-med Students and as programs chair for MIT's chapter of the National Society of Black Engineers. Nonye is committed to mentoring young students to improve the health of underserved communities, and encouraging people of color and women to pursue science and medical careers.
---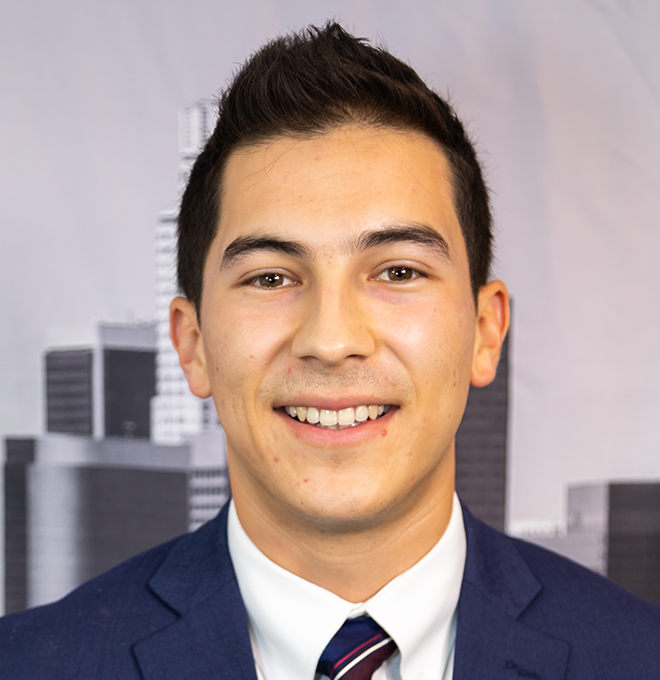 Rigoberto Perez-Hernandez
David Geffen School of Medicine at UCLA
Rigoberto was born and raised in Watsonville, a coastal city of 51,000 that represents one of California's many small and diverse agricultural communities. While at Cornell University, he founded the Science Organization of Latinos and participated in one of Harvard's international research training programs in Chile. Rigo is dedicated to mentoring underrepresented youth, and volunteers with Jovenes SANOS, a Santa Cruz County youth leadership and advocacy program that combats childhood obesity.
---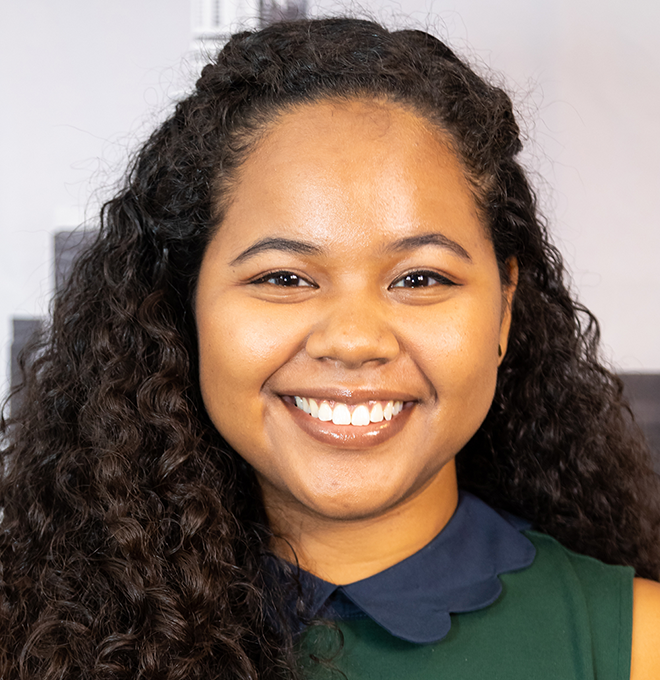 Raslyn Preston
Charles R. Drew University of Medicine and Science
Raslyn was born and raised in Cambodia Town, a culturally diverse, low-income neighborhood in Long Beach. While attending UCLA, she worked to pay for college and support herself, still finding the time and energy to give back to communities. Raslyn's leadership and volunteer work with organizations like the Black Hypertension/Health Project and the California Black Women's Health Project led to her receiving the distinguished UCLA Chancellor's Service Award.
---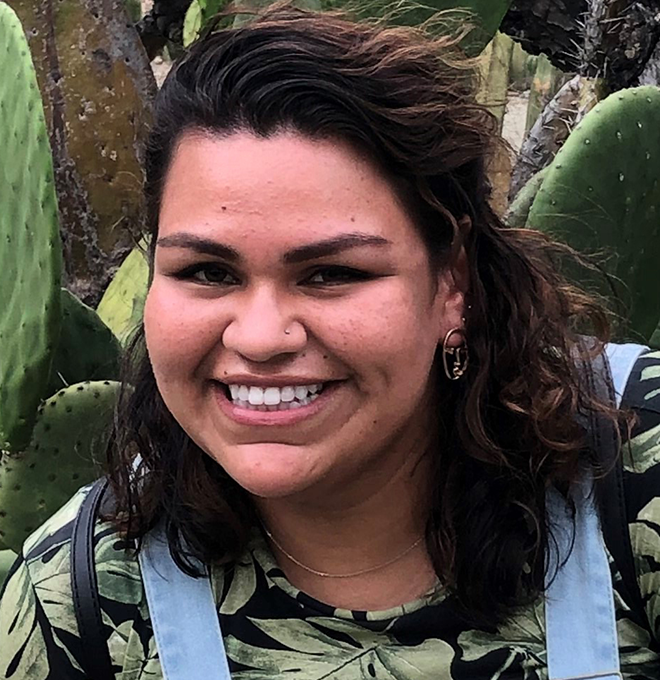 Nancy Quintanilla
David Geffen School of Medicine at UCLA
Nancy grew up in the Crenshaw neighborhood of Los Angeles. While at UCLA, she volunteered as a Spanish interpreter at the Venice Family Clinic, where she also coordinated their Fit for Healthy Weight Program's pediatric weight management telemedicine clinic. Nancy continued to work on childhood obesity at UCLA's Department of Pediatrics, developing a nutrition education curriculum for UCLA health professional trainees across many disciplines.
---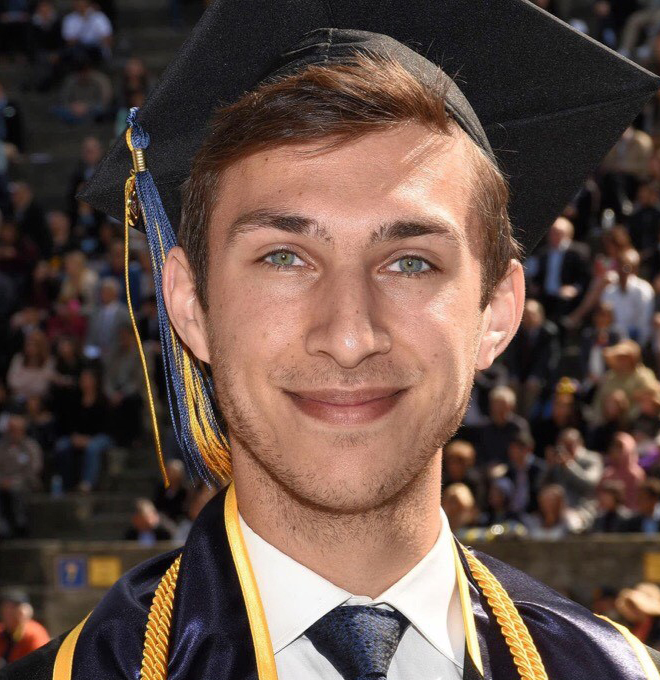 Ziad Rifi
David Geffen School of Medicine at UCLA
Ziad was born and raised in Lebanon, moving to the United States in 2014 to attend U.C. Berkeley. While there, he created and taught a course on developing skills to address social factors of health, such as nutrition and water quality, in underserved communities. Ziad also founded Healthy Habits, a student organization that improves refugee health by promoting science literacy, which he continues to support.
---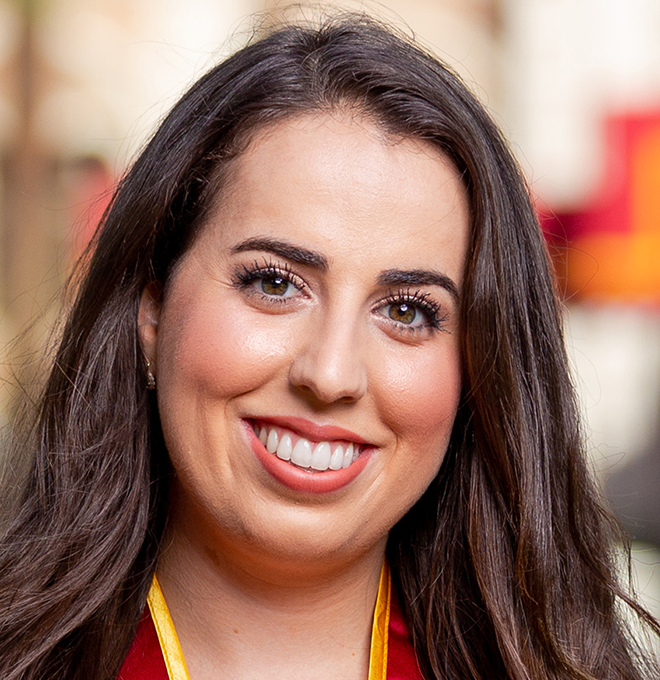 Rachel Wahhab
David Geffen School of Medicine at UCLA
Rachel was born and raised in Southern California. While at USC, she was selected for the Warren Bennis Scholars Program, which furthers the skills of proven student leaders. Committed to serving the local community, Rachel volunteered with organizations like the Downtown Women's Center. She also worked at the MLK Outpatient Center to help develop and run the Los Angeles County Health Educator Volunteers (LA-CHEV), a program that connects USC students with primary care clinic sites.
---
2018 Scholarship Recipients
Meet more inspiring young health professionals. Learn about the first class of the Elevating the Safety Net Scholarship Program.