Tuesday, December 15, 2020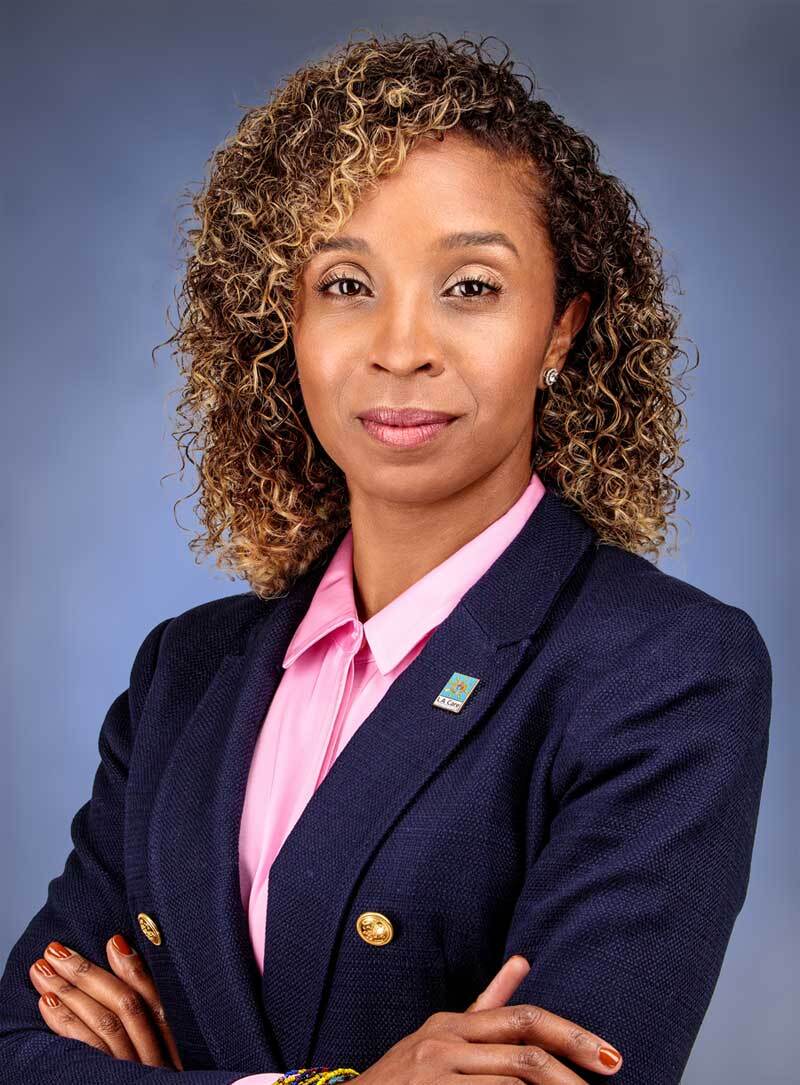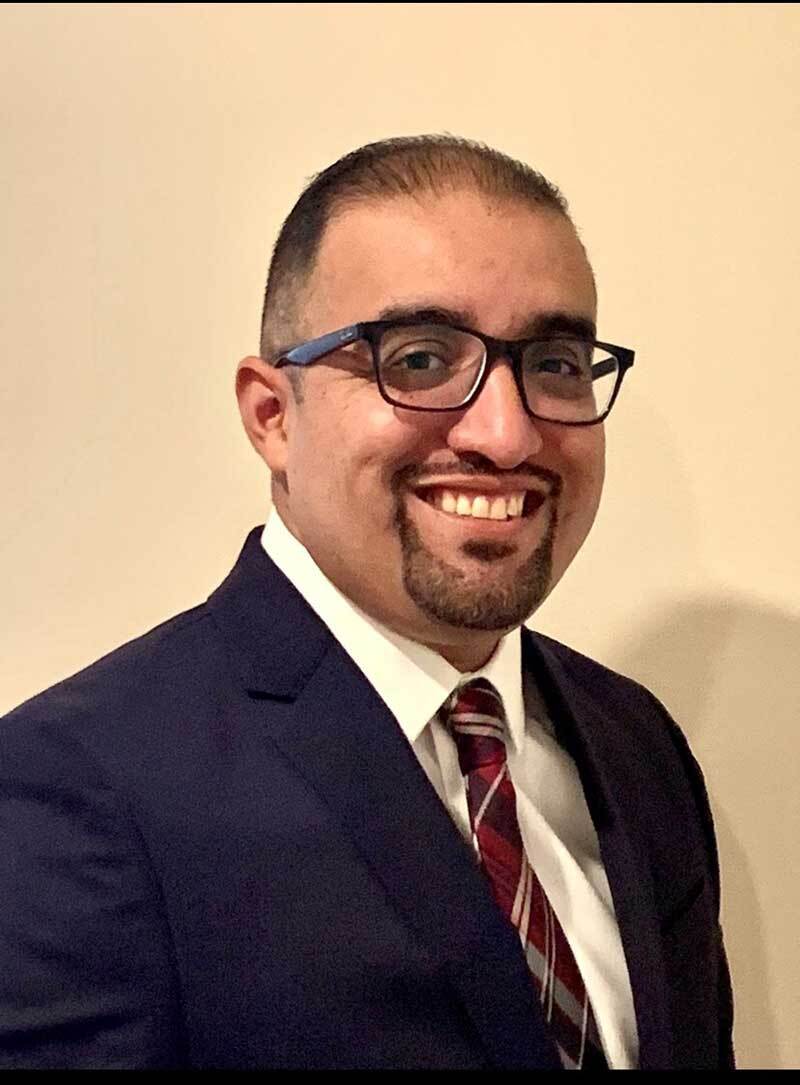 L.A. Care Health Plan, the largest publicly operated health plan in the country, is pleased to announce two executive posts have been filled. Acacia Reed has been named Chief Operating Officer (COO) of the health plan, and Victor Hurtado was named the Executive Director for Cal MediConnect, L.A. Care's product line for those eligible for both Medicare and Medi-Cal.
Reed had been the acting COO since August 3. She has more than 15 years of healthcare operations and compliance experience, and joined L.A. Care in 2016 as the Deputy Chief Operating Officer. Prior to joining L.A. Care, Ms. Reed served as Director, Organizational Governance, at AmeriHealth Caritas, where she designed a business operations governance program to provide a structured approach to driving operational change across all markets by enhancing transparency, planning, and execution of organizational activities. Since taking on the COO role, Reed has reorganized the Operations Service Area of L.A. Care to increase transparency, accountability, and efficiency.
Hurtado will be responsible for the product performance and operating results of L.A. Care's Cal MediConnect line of business. Hurtado began his healthcare career at L.A. Care in 2007, serving in several management positions over seven years. In 2014, Hurtado joined Molina Healthcare Inc. where he oversaw their Medicare Products as Associate Vice President, Medicare Administration.
L.A. Care welcomes Reed and Hurtado, where their proven expertise will continue to elevate healthcare for the health plan's members.
About L.A. Care Health Plan
L.A. Care Health Plan serves more than 2.2 million members in Los Angeles County, making it the largest publicly operated health plan in the country. L.A. Care offers four health coverage plans including Medi-Cal, L.A. Care Covered™, L.A. Care Cal MediConnect Plan and the PASC-SEIU Homecare Workers Health Care Plan, all dedicated to being accountable and responsive to members. As a public entity, L.A. Care's mission is to provide access to quality health care for L.A. County's low-income communities, and to support the safety net required to achieve that purpose. L.A. Care prioritizes quality, access and inclusion, elevating health care for all of L.A. County. For more information, follow us on Twitter, Facebook, LinkedIn and Instagram.