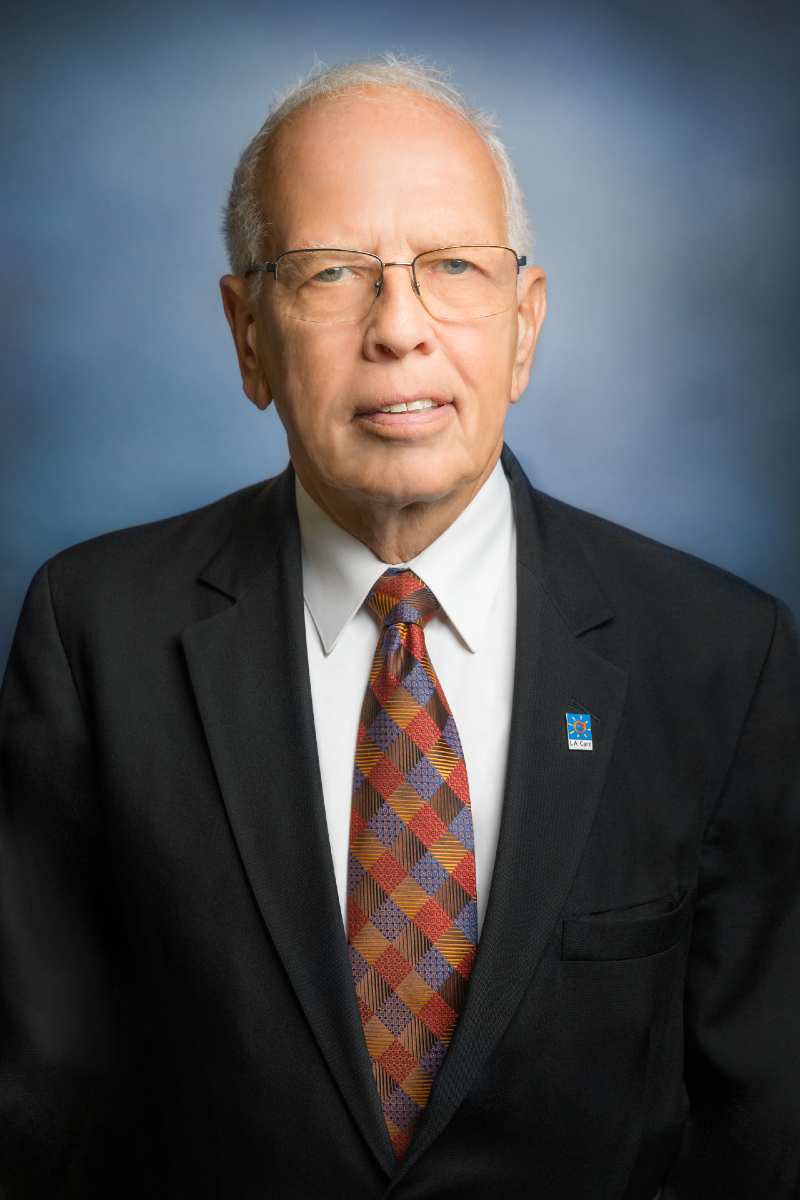 The Department of Health and Human Services (HHS) has proposed a new rule that updates, clarifies, and strengthens the Rehabilitation Act of 1973. The rule strengthens prohibitions against discrimination on the basis of a disability in health care and human services programs that receive federal funding. This week, the CEO of L.A. Care Health Plan, the nation's largest publicly operated health plan, submitted a public comment expressing support for the proposed rule. John Baackes agrees with the HHS Secretary's assessment that this update is needed to advance justice for people with disabilities.
Among other things, the proposed rule:
Ensures that medical treatment decisions by entities that receive HHS funding are not based on biases or stereotypes about individuals with disabilities or judgements that an individual with a disability will be a burden on others. 
Prohibits the discriminatory use of value assessment methods that place a lower value on life-extension for individuals with disabilities, resulting in denial of aid, benefits, or services. 
Establishes enforceable standards for accessible medical diagnostic equipment. Within two years, organizations that receive HHS funding must have at least one accessible exam table and those that use a weight scale in their program, must have at least one accessible weight scale.
Defines what accessibility means for web and mobile applications and sets forth specific standards for compliance using the same standards in the Americans with Disabilities Act.
L.A. Care has long worked to ensure members with disabilities are able to access the services they need. In 2009, the health plan invested $1.5 million in an initiative that improved access to care for approximately 228,000 seniors and persons with disabilities by providing wheelchair-accessible scales and height adjustable exam tables to more than 60% of Los Angeles County's community clinics. In 2017, L.A. Care funded 82 additional clinic sites for the purchase of accessible exam tables and wheelchair-accessible scales for patients. 
L.A. Care grants can only do so much. In his public comment letter, L.A. Care's CEO says there must be adequate federal funding for the safety net providers. He says requirements to already burdened providers will not fix the problem; providers need the resources to transform their practices into accessible sites for all.
Baackes' public comment was submitted on Monday, November 13, the final day of the 60-day public comment period.