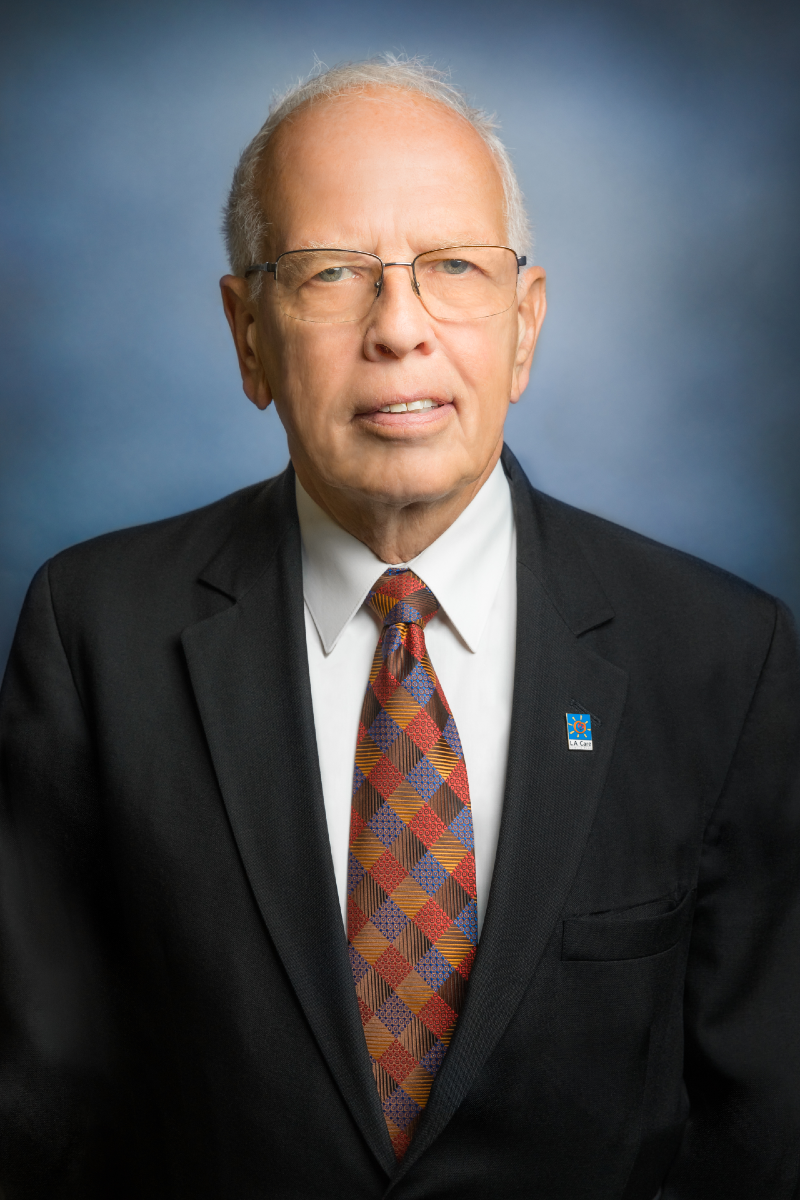 HealthExecWire, a leading source of health care business and policy publications, is hosting a webinar today titled The Return of the Public Option and Its Implications for Healthcare's Future. As the CEO of L.A. Care Health Plan, an example of a successful public option operating in Los Angeles County, John Baackes will be able to offer his expertise as states across the country are considering whether to join Washington and Colorado in offering a public option on their Affordable Care Act exchanges. 

A public option was included in the original version of the Affordable Care Act. It was supposed to be a nationwide alternative to for-profit commercial health insurance plans that would promote competition and bring costs down. Lawmakers stripped the public option provision from the final bill, but L.A. Care, which is a Medi-Cal (the name for Medicaid in California) provider in Los Angeles County, decided to participate in California's ACA exchange. 
Baackes will explain to podcast listeners that without shareholders to answer to, L.A. Care is able to operate on lower margins than its commercial competitors and, as a result, is able to offer the most affordable options on the exchange in L.A. County. Being on the exchange also means that L.A. Care can continue to serve its members if their financial status changes and they are moving in or out of Medi-Cal.

Joining Baackes on the webinar panel is Richard M. Scheffler, a Professor of Health Economics at UC Berkeley. Scheffler co-authored a JAMA investigation that found L.A. Care's public option model could work across California. Also on the panel is Liz Hagan, the Director of Policy Solutions at United States of Care, a nonpartisan organization that works to ensure all Americans have access to quality, affordable health care. 
The webinar is Wednesday, November 15, at 10:00 am.