Wednesday, February 8, 2023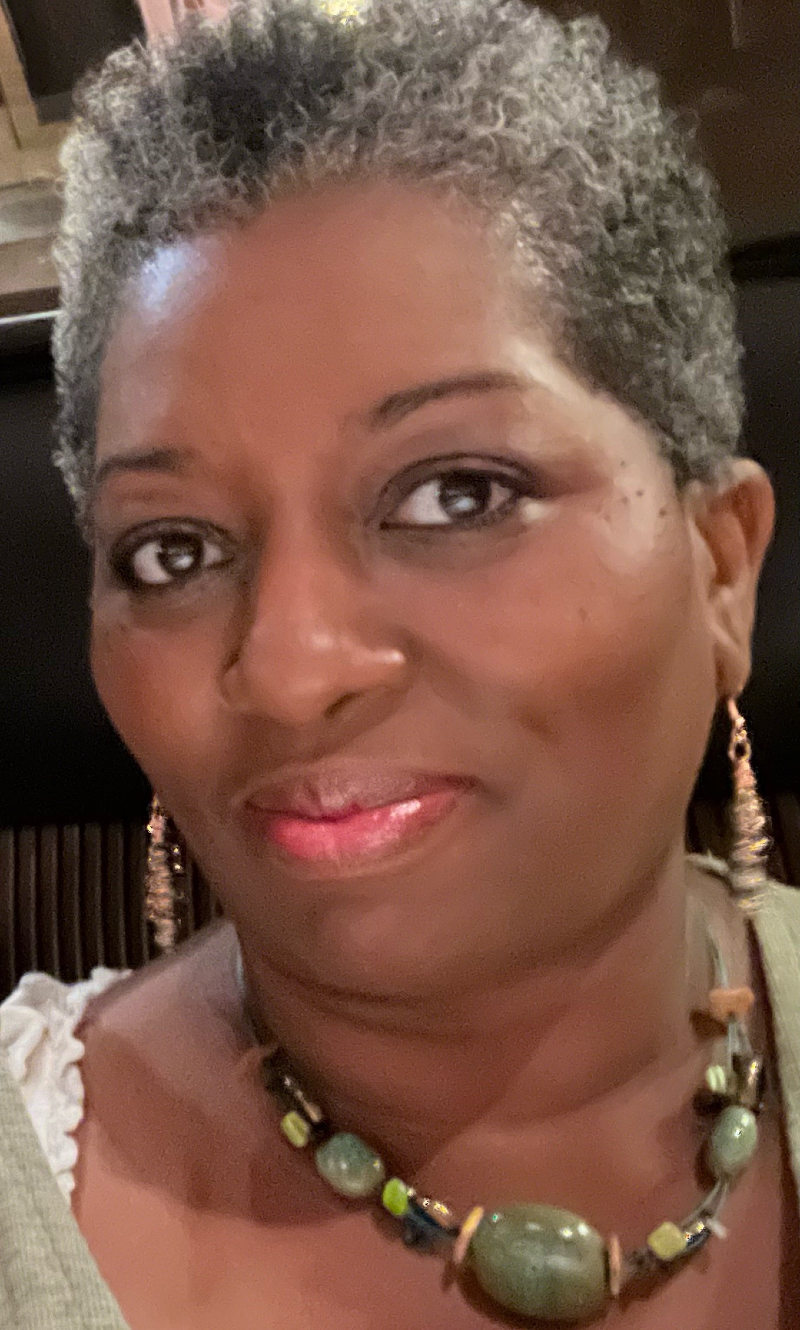 L.A. Care is pleased to announce that Shavonda Webber-Christmas, the health plan's Director of Community Benefits, has been accepted into the 2023 Leadership Academy operated by the Association for Community Affiliated Plans (ACAP). The Academy is a one-year program that includes in-person meetings, virtual meetings, and peer and executive leadership networking to inform and educate health plan leadership on important issues related to Medicaid managed care programs. The kick-off for the 2023 Academy is a three-day event in Washington, D.C. this week. While there, attendees will hear from Capitol Hill staffers, ACAP lobbyists and ACAP staff on the current state of play in health care policy and legislation.

L.A. Care CEO John Baackes nominated Webber-Christmas, saying her background, stature, and interest in furthering her leadership capabilities made her an ideal candidate. At L.A. Care, Webber-Christmas leads the grantmaking program through the health plan's $10 million annual Community Health Investment Fund. She also manages the grantmaking for the Provider Recruitment Program, which is part of L.A. Care's Elevating the Safety Net, an initiative aimed at addressing a physician shortage within clinics and practices that serve Medi-Cal beneficiaries in Los Angeles County.
Webber-Christmas says she looks forward to applying the information she gains at the Academy to grantmaking strategies at L.A. Care. She believes this opportunity will deepen her ability to direct philanthropic investments and support equitable care systems by shedding light on the impact of emerging national issues, like the range of whole person care strategies, alternative payment methodologies, and the end of the Public Health Emergency.

About L.A. Care Health Plan
L.A. Care Health Plan serves more than 2.7 million members in Los Angeles County, making it the largest publicly operated health plan in the country. L.A. Care offers four health coverage plans including Medi-Cal, L.A. Care Covered™, L.A. Care Medicare Plus and the PASC-SEIU Homecare Workers Health Care Plan, all dedicated to being accountable and responsive to members. As a public entity, L.A. Care's mission is to provide access to quality health care for L.A. County's low-income communities, and to support the safety net required to achieve that purpose. L.A. Care prioritizes quality, access and inclusion, elevating health care for all of L.A. County. For more information, follow us on Twitter, Facebook, LinkedIn and Instagram.