Thursday, February 16, 2023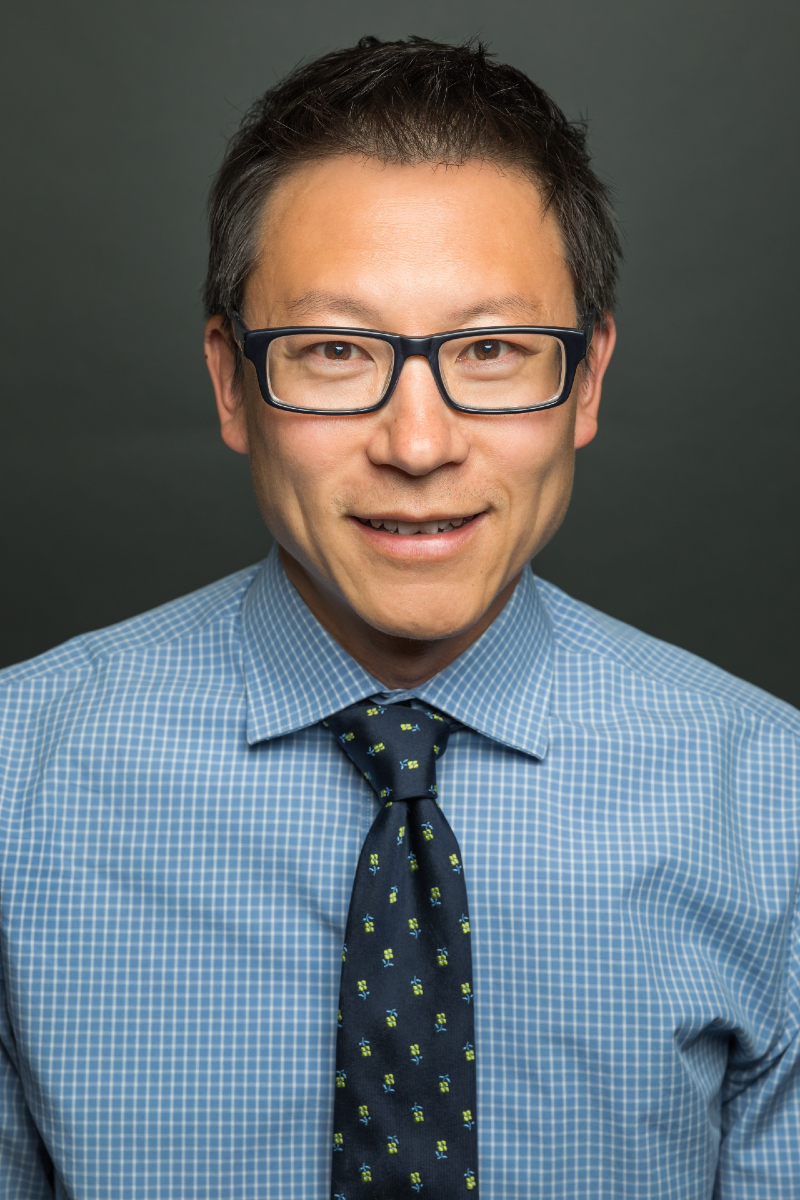 L.A. Care is pleased to announce that it has appointed Alex Li, MD, as the health plan's new Chief Health Equity Officer. Li, who had been the Deputy Chief Medical Officer of L.A. Care Health Plan since 2017, is credited with improving efficiency and performance, while leading teams through the various state and federal accreditation processes.
Li's career began in the Bay Area, first working at a hospital in Daly City and later serving as a Medical Director at a San Francisco Department of Public Health clinic. When his family moved to Los Angeles in 2007, he joined L.A. Care as one of the health plan's first Medical Directors, leading utilization and case management. In 2011, Li joined the Los Angeles County Department of Health Services as the CEO of the Ambulatory Care Network. He later became the Deputy Director of the newly formed Los Angeles County Health Agency, which combined the Departments of Health Services, Mental Health and Public Health.
For more than 15 years, Li has also volunteered his time caring for patients in South Los Angeles, East Los Angeles, and the Chinatown neighborhood of Los Angeles. In this work, he has seen first-hand the inequities in health care. His primary interests center around access to health and social services resources, care transitions and health equity. He brings this passion and real-world expertise to the role of Chief Health Equity Officer.
Li, who replaces James Kyle, MD in this position, will develop a Health Equity and Disparities Mitigation Plan within his first 90 days, while forging partnerships with other organizations in the county that have similar missions. Li is double board certified in internal medicine and pediatrics.

About L.A. Care Health Plan
L.A. Care Health Plan serves more than 2.7 million members in Los Angeles County, making it the largest publicly operated health plan in the country. L.A. Care offers four health coverage plans including Medi-Cal, L.A. Care Covered™, L.A. Care Medicare Plus and the PASC-SEIU Homecare Workers Health Care Plan, all dedicated to being accountable and responsive to members. As a public entity, L.A. Care's mission is to provide access to quality health care for L.A. County's low-income communities, and to support the safety net required to achieve that purpose. L.A. Care prioritizes quality, access and inclusion, elevating health care for all of L.A. County. For more information, follow us on Twitter, Facebook, LinkedIn and Instagram.