L.A. Care Covered Agent Resources
Need L.A. Care Covered Health Plan information?
You can download member materials and check out the latest marketing materials.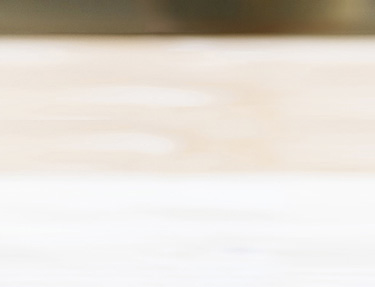 Summary of Benefits
Need more details about a specific health plan? The summary of benefits and coverage for each of our plans is available to view and download.
Broker Materials
Order the latest marketing materials you need. We offer 24/7 ordering capacity, instant order, and shipment confirmation via e-mail.
Contact Us
Questions? Contact us at 1-855-248-7778 or send us a message.