Cal MediConnect Agent Resources
Materials for those who qualify for both Medicare and Medi-Cal
(dual eligible members)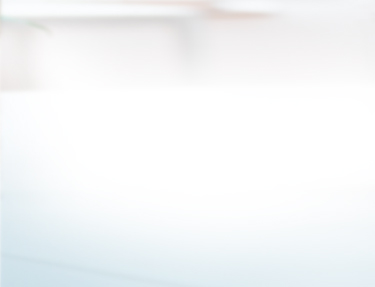 Cal MediConnect / Medicare Plus Certification
Expand your business and sell L.A. Care's Cal MediConnect Plan or L.A. Care Medicare Plus (D-SNP).
Complete the step-by-step certification process and learn about our great benefits.
Summary of Benefits
Need more details about the L.A. Care Cal MediConnect health plan? A complete list of benefits and coverage is available to view and download.
Marketing Materials
Order the materials you need to sell our Dual Eligible product. We offer 24/7 ordering capacity, instant order, and shipment confirmation via e-mail.
Contact Us
Questions? Contact us at
1-855-248-7778
or send us a message.