Need L.A. Care Health Plan information?
You can download member materials and check out the latest articles from our Agent Newsletter: The Insider.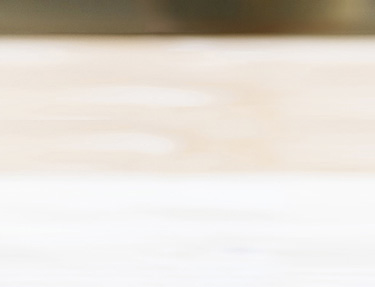 Summary of Benefits
Need more details about a specific health plan? The summary of benefits and coverage for each of our plans is available to view and download.
The Insider Newsletter
L.A. Care is dedicated to supporting your professional development and keeping you informed about industry news. The Insider Newsletter is posted quarterly, offering helpful tips and articles designed to promote your success.