20 Years of Serving Los Angeles County and Counting
L.A. Care Health Plan began operations in 1997 to provide health coverage to vulnerable Angelenos, and to support the health care safety net.
During this time, we have worked closely with our Plan Partners to provide access to health care for our members, granted millions of dollars to organizations that are working to improve quality of life for residents of L.A. County, introduced new product lines, including our first commercial health plan, and more.
Today, 20 years later, our membership has grown to over two million, and the organization is anchored by the ideas, commitment and expertise of nearly 2,000 employees. While the health care landscape may change, L.A. Care remains committed to making a difference.
April 1997
Opens doors and begins serving Medi-Cal beneficiaries in partnership with seven Plan Partners. Today, L.A. Care directly serves more than one million Medi-Cal members, and serves an additional one million members in collaboration with our Plan Partners – Anthem Blue Cross, Blue Shield of California Promise Health Plan/Care1st and Kaiser Permanente.
April 1997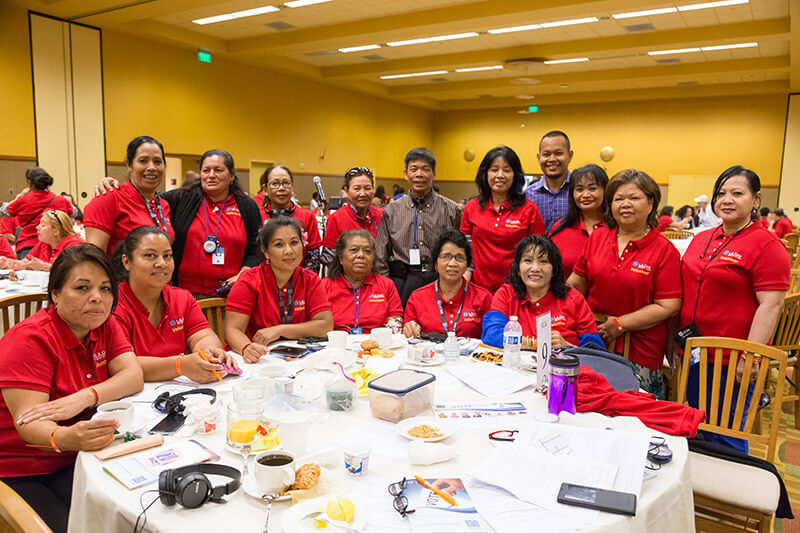 Launches 11 Regional Community Advisory Committees. Today, members make their voices heard through these committees and the four Coordinated Care Initiative Councils
July 1998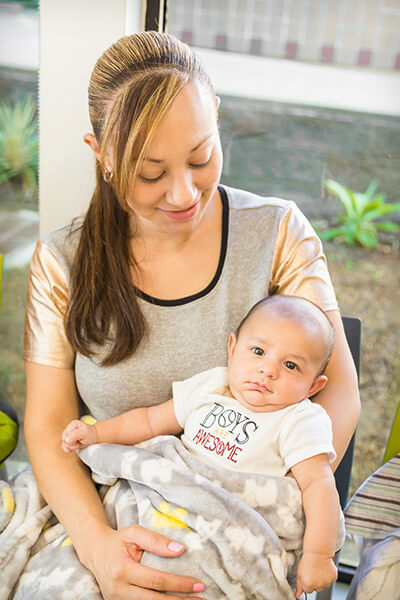 Begins serving children through the state's newly-launched Healthy Families program, California's federal equivalent of the Children's Health Insurance Program. This program sunset in 2012, when the state of California transitioned these children into Medi-Cal.
July 2000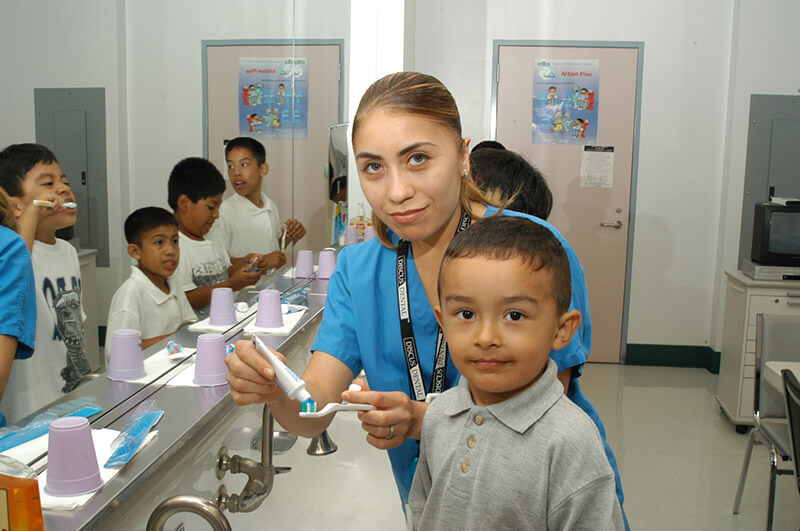 Launches the Community Health Investment Fund (CHIF). To date, CHIF has granted more than $160 million to implement more than 402 projects to improve community and public health, expand health care insurance coverage and strengthen the health care safety net.
July 2003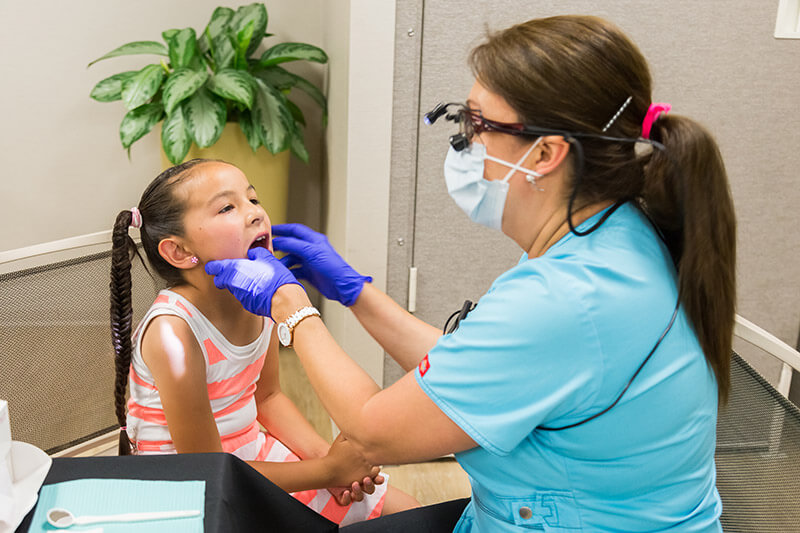 The Children's Health Initiative (CHI) of Greater Los Angeles launches Healthy Kids, a privately-funded expansion of health coverage for children ages 0-5, with incomes up to 300 percent of the Federal Poverty Level.
June 2004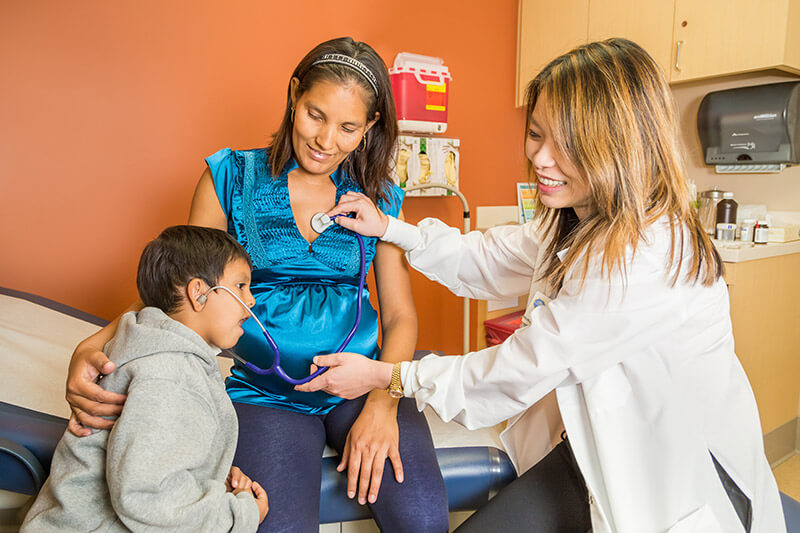 CHI publicly launched an expansion of the Healthy Kids program to children ages 6-18. Read more
At its peak, the CHI provided health insurance to nearly 40,000 children ages 0-18 living in Los Angeles County. This program was sunset in 2016.
September 2006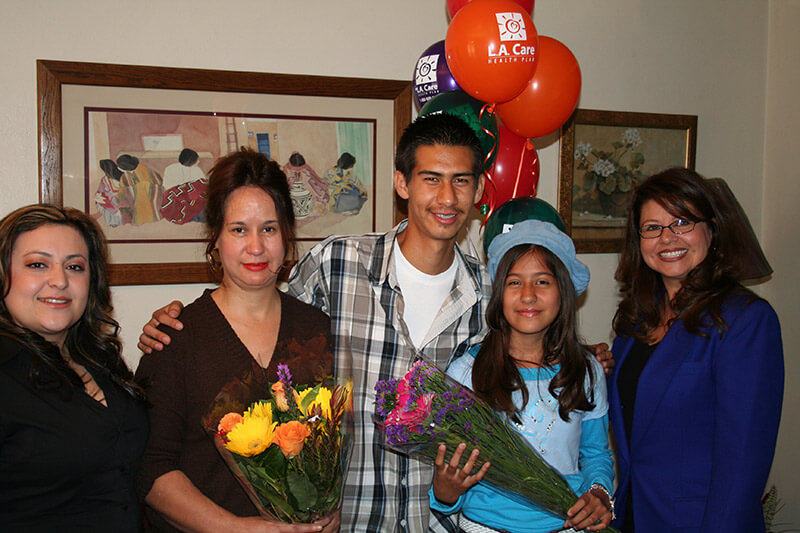 Launches direct Medi-Cal line of business with an emphasis on seniors and people with disabilities.
January 2007
L.A. Care launches the Health Promoters program. Read more
The program sends trained members into the community to disseminate health education and resource information.
November 2007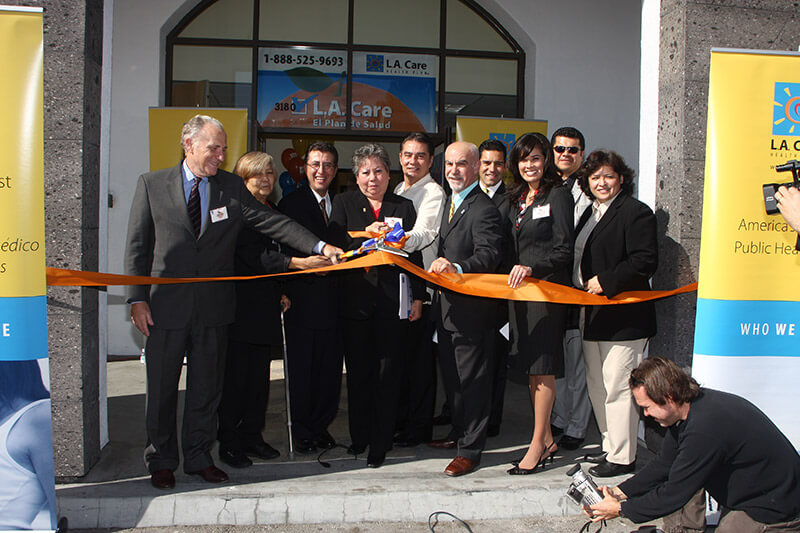 L.A. Care opens its first Family Resource Center (FRC) at Plaza Mexico in Lynwood. Read more
To date, L.A. Care also has FRCs located in Inglewood, Pacoima and Boyle Heights, with as many as three more in 2017.
January 2008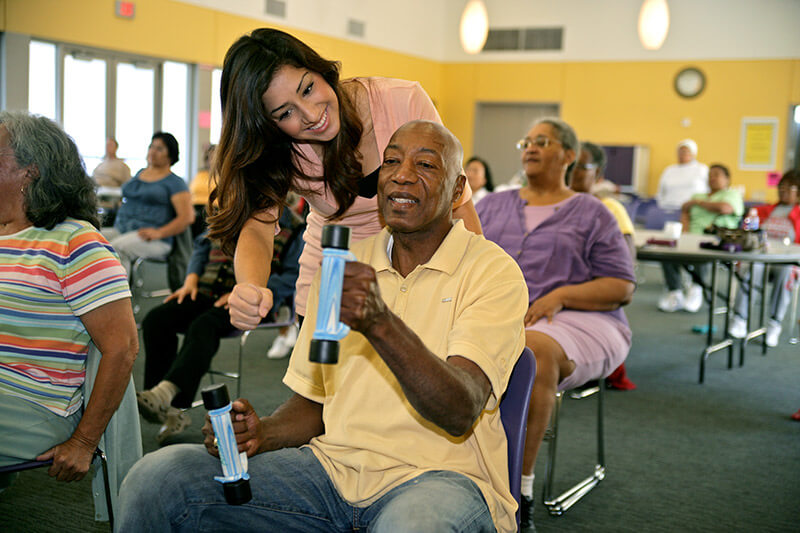 Begins enrolling senior and people with disabilities in Medicare Advantage Special Needs Plan, which combines Medi-Cal and Medicare benefits for those members who are dually-eligible. This program sunset in 2014 to make way for L.A. Care's Cal MediConnect Plan.
April 2010

L.A. Care receives $15.6 million in federal funding to establish a Health Information Technology Regional Extension Center called HITEC-LA. Read more
The program is intended to help doctors in L.A. County adopt and use Electronic Health Records (EHRs) in a meaningful way.
October 2010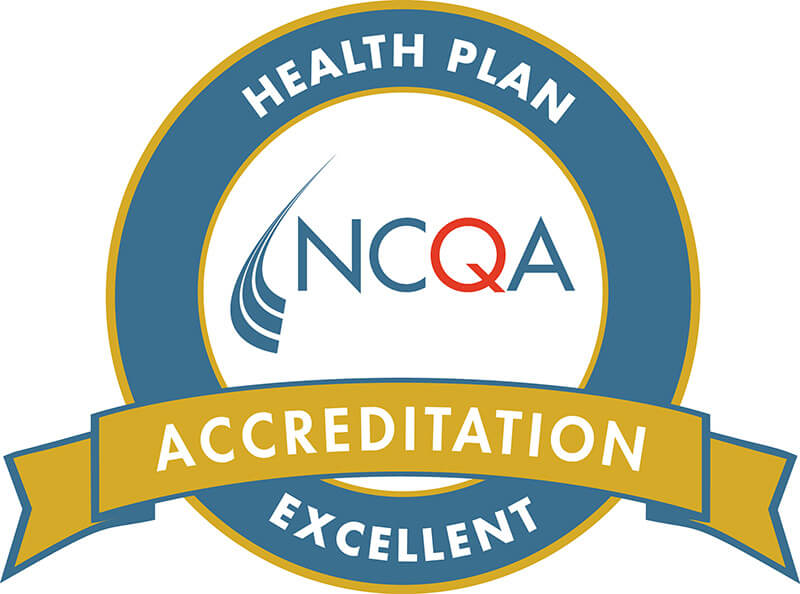 NCQA awards L.A. Care its highest Accreditation status of "Excellent." Read more
The accreditation is given for ensuring that our members receive high quality health care.
January 2012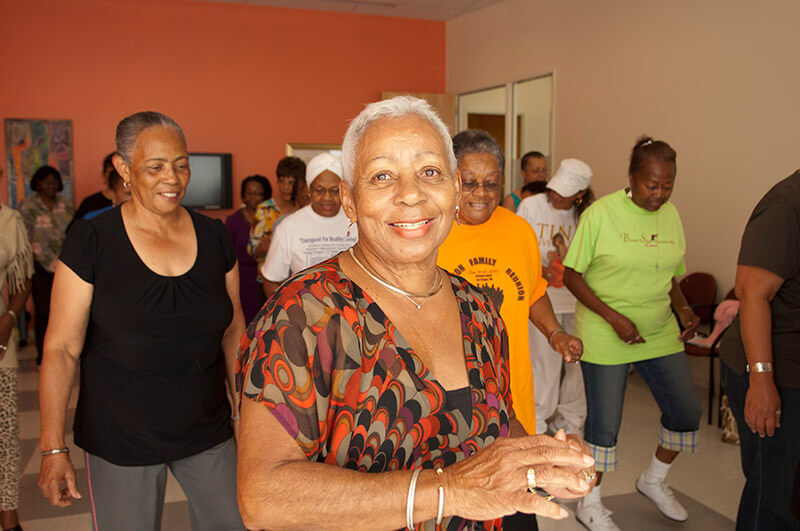 Reaches one million members enrolled across all product lines.
February 2012
Launches Homecare Workers Health Care Plan (PASC- SEIU Plan). Currently serves more than 48,000 members.
July 2012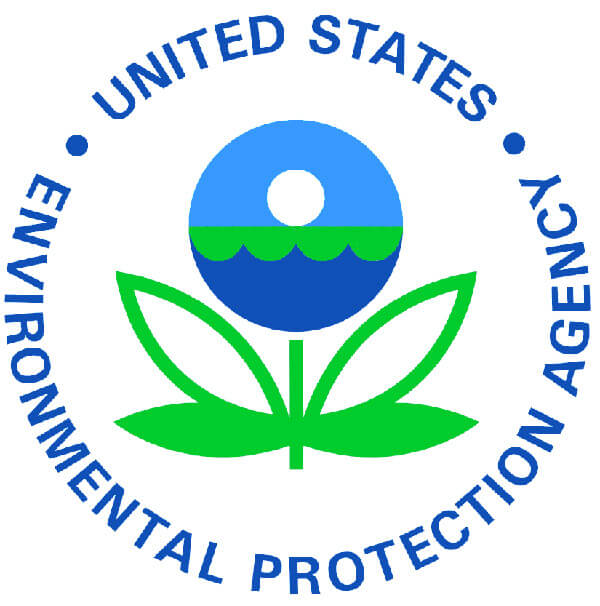 L.A. Cares About Asthma® program receives 2012 National Environmental Leadership Award in Asthma Management from the U.S. Environmental Protection Agency.
September 2012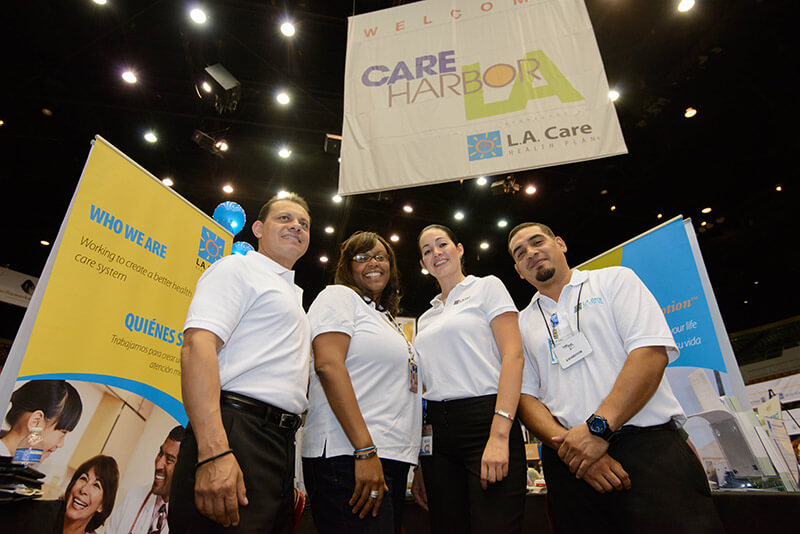 As the presenting sponsor, L.A. Care supports the massive free health clinic, Care Harbor. Read more
Then on its fourth event, Care Harbor (formerly CareNow) expands its mission to offer follow-up care to the uninsured population of Los Angeles County and provided extensive preventive care education and resources for all who attended.
May 2013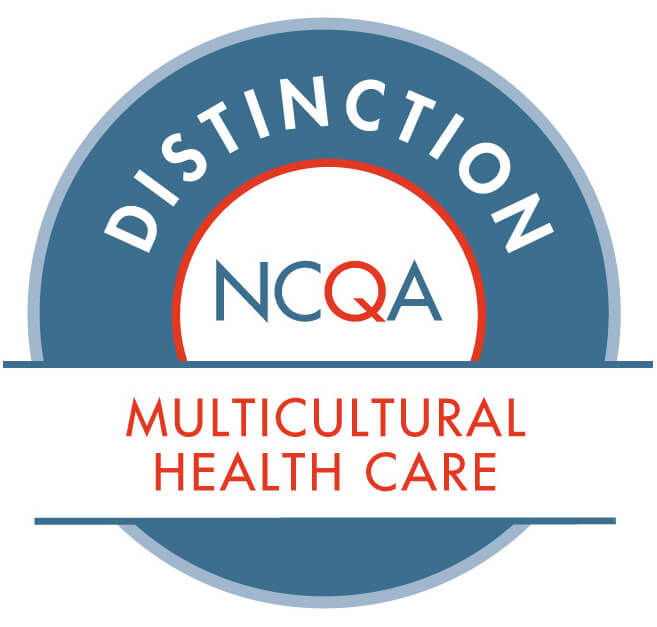 Receives NCQA Multicultural Health Care Distinction designation for focus on culturally sensitive and inclusive member materials.
October 2013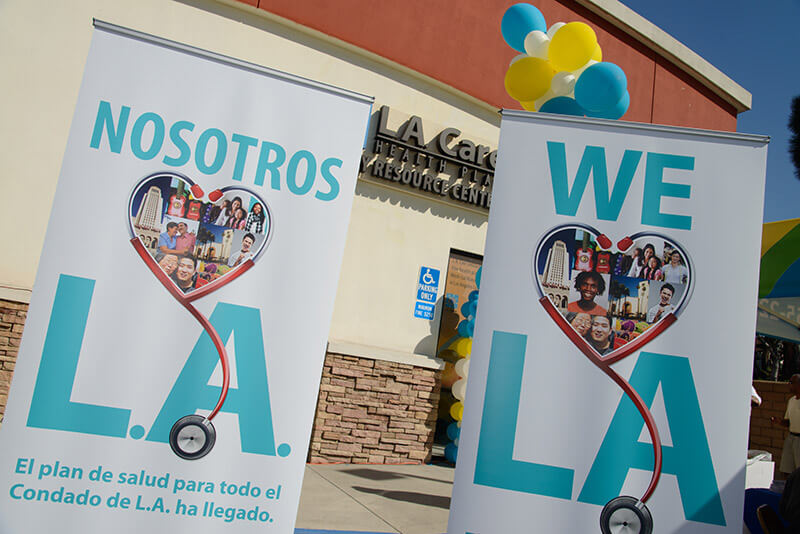 Launches L.A. Care Covered™, the plan's first commercial health plan. Read more
The new product line is part of the Affordable Care Act (ACA). Currently, the health plan serves more than 24,000 L.A. Care Covered members.
January 2014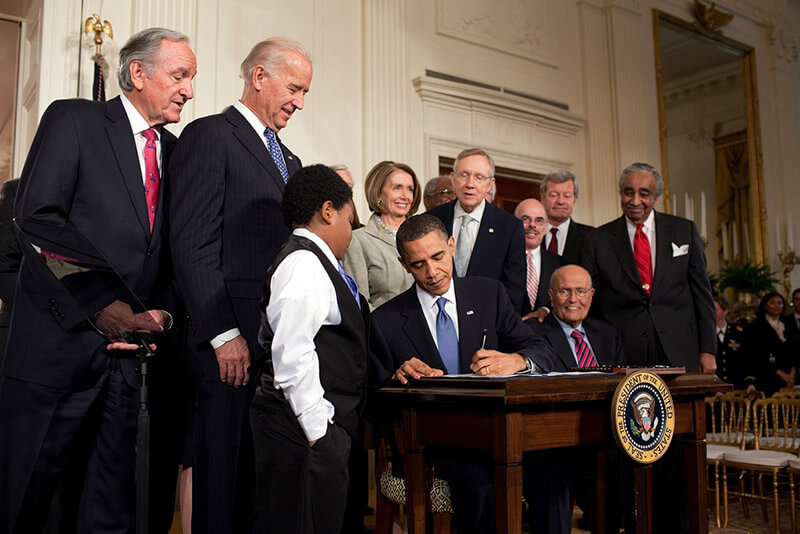 L.A. Care welcomes nearly 180,000 new Affordable Care Act (ACA) members. The health plan serves the ACA members through the expansion of Medi-Cal.
April 2014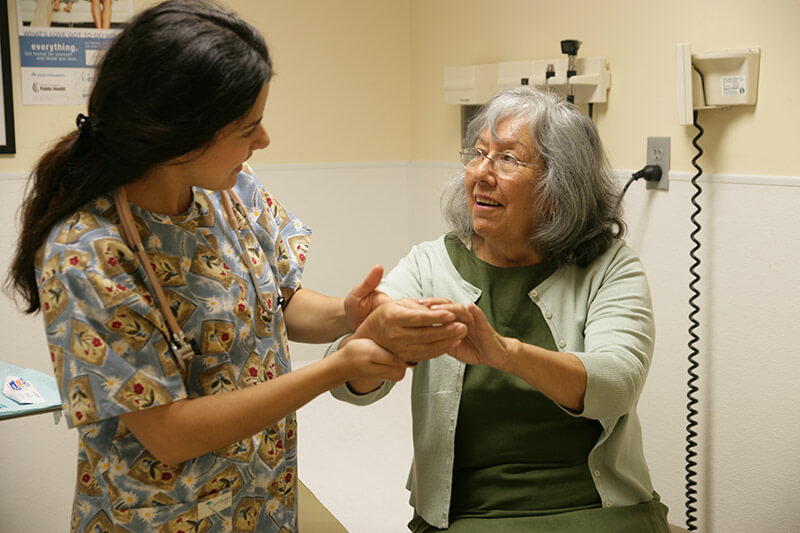 L.A. Care launches L.A. Care Cal MediConnect (CMC), a product line for dual Medicare and Medi-Cal. Read more
The plan's goal is to improve continuity of member care and health outcomes, and maximize their ability to remain in their homes and in their community. Currently, the health plan serves nearly 14,000 CMC members.
March 2015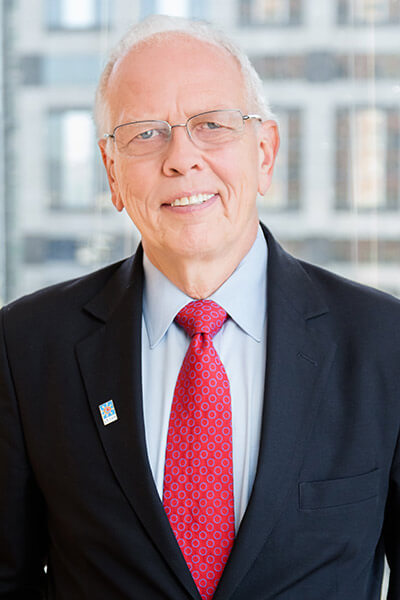 New CEO John Baackes takes the helm of the nation's largest publicly operated health plan.
March 2016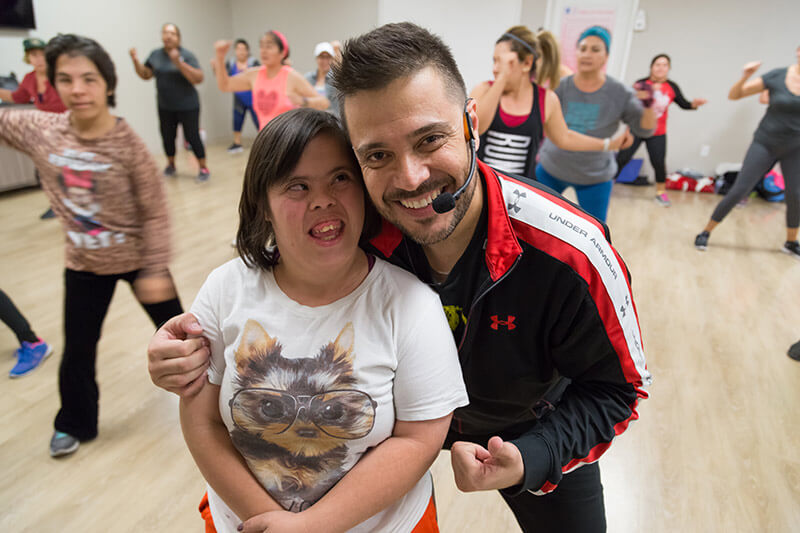 Reaches two million members enrolled across all product lines.
April 2016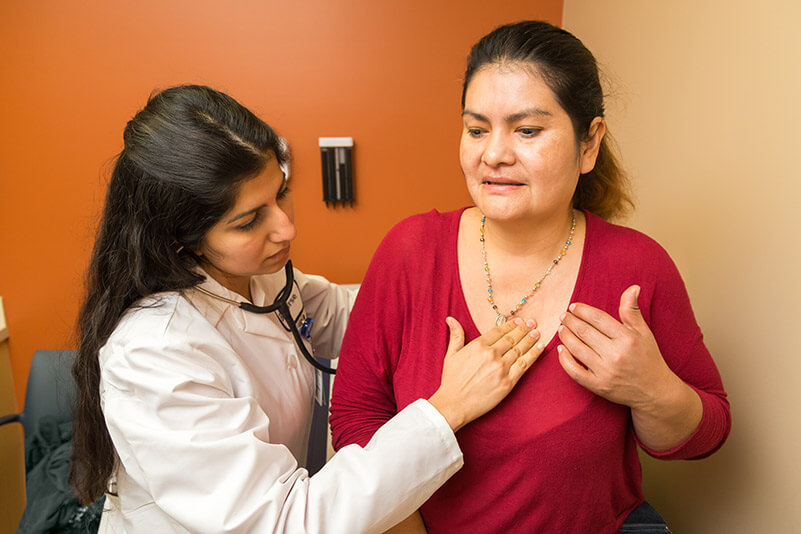 The L.A. Care Community Access Network (L.A. Care CAN) launches in the Antelope Valley. Read more
More than 70 primary care physicians and specialists are directly contracted to improve access to care for Medi-Cal members.
May 2016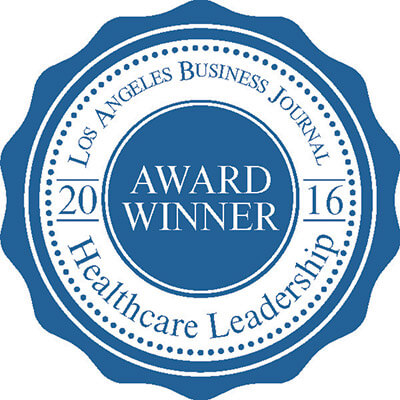 Los Angeles Business Journal ranks L.A. Care as the top-ranked health insurer in L.A. County by enrollment. CEO John Baackes is also named Los Angeles Business Journal "Insurance CEO of the Year."
March 2017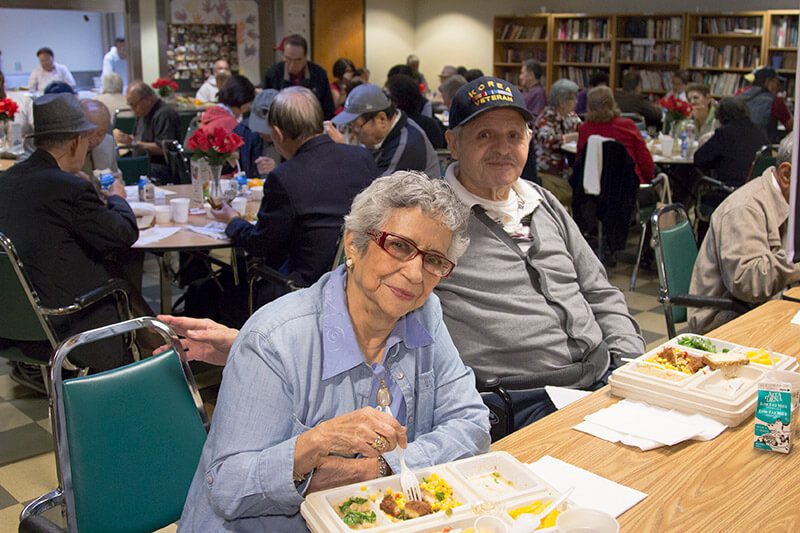 Reaches two million enrolled Medi-Cal members.
April 2017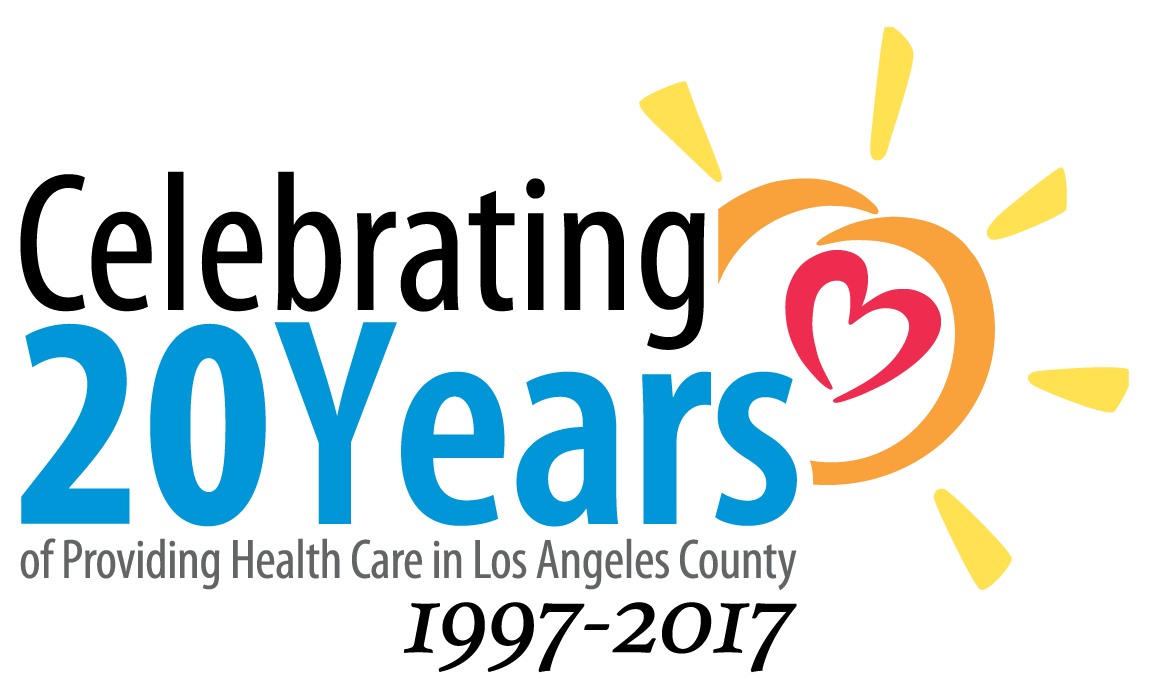 Celebrates 20 years of serving Los Angeles County.
April 2017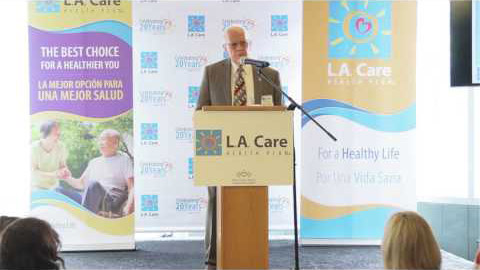 L.A. Care Commits Unprecedented $20 Million to Tackle Homelessness Crisis. Read more