Thank you, L.A. Care Providers
L.A. Care is pleased to announce our latest health care heroes, the 4th Annual Provider Recognition Award winners. These providers have made excellent patient care and management a high priority, with an unwavering commitment to the health care safety net in L.A. County.
The 2021 Top Practitioner awardees are:
Agnes Bahng, MD – L.A. Care Direct Network
JackyIn Chan, MD – Pediatric Care
Narciso Azurin, MD – Women's Health
Henry Chang, MD – Adult Care
The 2021 Top Performing Clinic awardees are:
White Memorial Community Health Center – Pediatric Care
Eisner Health – Women's Health
Queenscare Health Centers – Adult Care
The 2021 Top Performing Independent Physician Association (IPA) awardees are:
PMA/Axminster Medical Group – L.A. Care's Medi-Cal product (Large Group IPA)
All Care Medical Group – L.A. Care's Medi-Cal product (Small Group IPA)
PIH Health Physicians – L.A. Care's Cal MediConnect product
High Desert Medical Group – L.A. Care Covered product
For the first time, we're awarding a Provider Equity Award, which goes to the Los Angeles County Department of Health Services. L.A. Care created the award to honor health care organizations that are working to reduce health disparities in underserved communities. Watch their inspirational stories, and congratulations to all of our honorees.
L.A. Care appreciates the time and resources all of our providers spend every day caring for our members. We especially want to thank you for continuing to do so during the pandemic despite the extreme burden, pressure and anxiety you must be feeling.
We send a heartfelt thank you, and want you to know that we are here for you and for our members.
WHY WE L.A. CARE PROVIDERS
DEBORAH
"During these last two years of the pandemic, we focused a lot on how to maintain access, but how to do it in a safe way.
The other area had to do with member service and we bent over backwards to think about how to be of particular support to our patients."
DR. DEBORAH LERNER
EISNER HEALTH
MUTHUKUMAR
"We deliberately looked into some of the administrative challenges that physicians have been having.
We redesigned workflows to make it more easier rather than more difficult when they are already having challenges trying to meet the patient demands for care during the pandemic."
DR. MUTHUKUMAR VAIDYARAMAN
PIH HEALTH PHYSICIANS
MARGARET
"If we put the patient first, everything else kind of falls in line. That's our core belief here. Patient first."
MARGARET LOUEY
HIGH DESERT MEDICAL GROUP
NARCISO
"It's all about prevention. I find it to be a very, very important measure, because it helps the patient, one, improve quality of care and two, prevents patients from going to the hospital, which makes health care very, very expensive."
DR. NARCISO AZURIN
TWEEDY MEDICAL GROUP
JESSICA
"You were trained for this. You can handle this. You are stronger than you think. Our patients and communities need us and look to us for strength, guidance, and positivity. Keep your head up, what you do everyday matters more than you will ever know.
You are not alone; your fellow healthcare providers and patients are with you. This too shall pass, and we will come out better providers than ever before. We will be even more compassionate, more thankful, and more understanding."
DR. JESSICA KHANKHANIAN
QUEENSCARE HEALTH CENTERS
INFO AND RESOURCES FOR YOU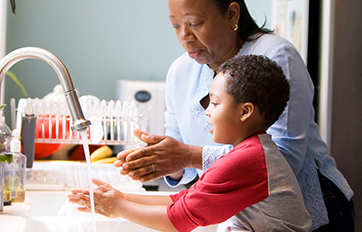 COVID-19 Resources
Resources, assistance and what you need to know about the novel coronavirus.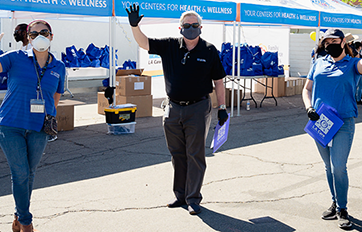 COVID-19 Response Efforts
Helping support our members, providers and the community during the COVID-19 pandemic.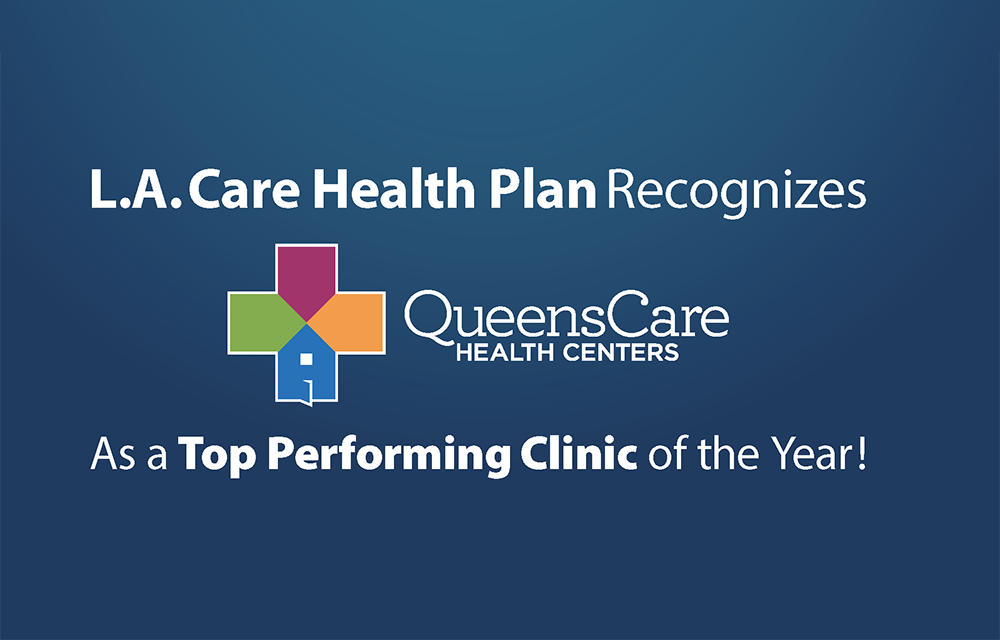 Provider Programs
Our provider initiatives support professional advancement and improved patient care.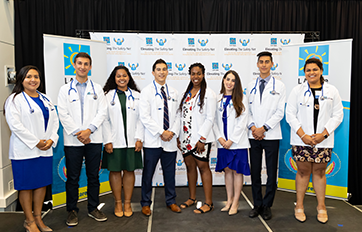 Elevating the Safety Net
A new $31 million initiative to address the physician shortage in Los Angeles County.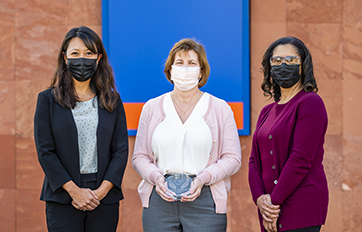 Provider Training
L.A. Care offers providers training opportunities and continuing education.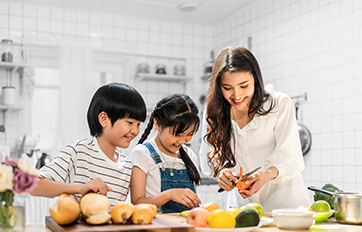 Community Resource Centers
Visit our Community Resource Centers and learn how we are serving Los Angeles County.