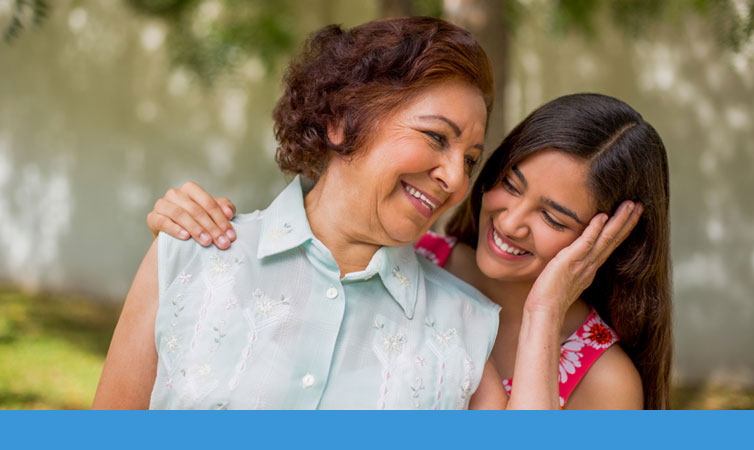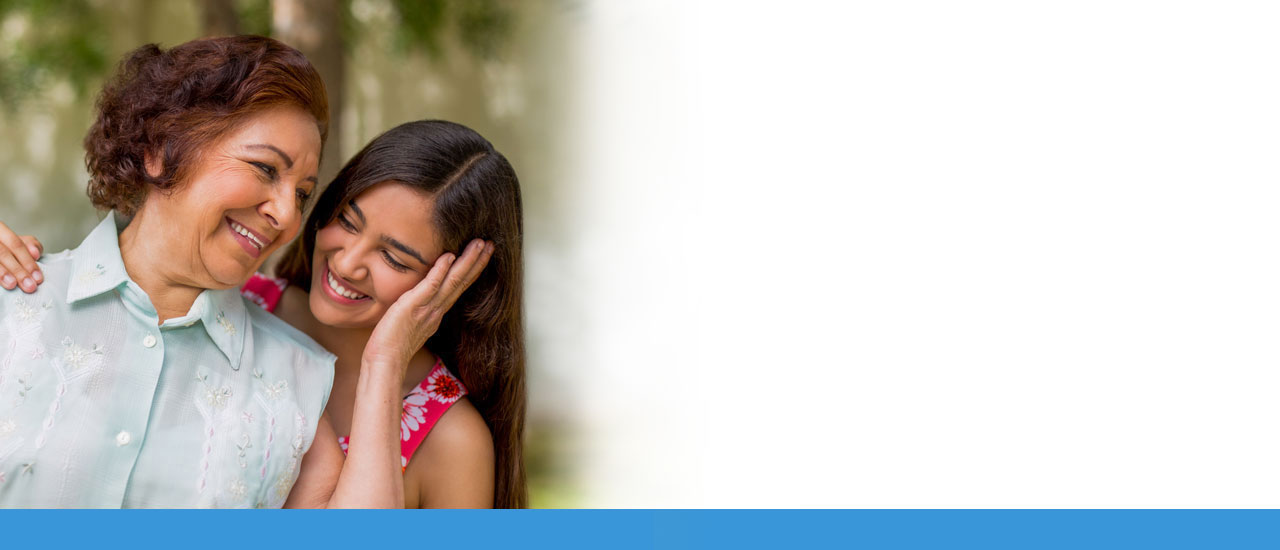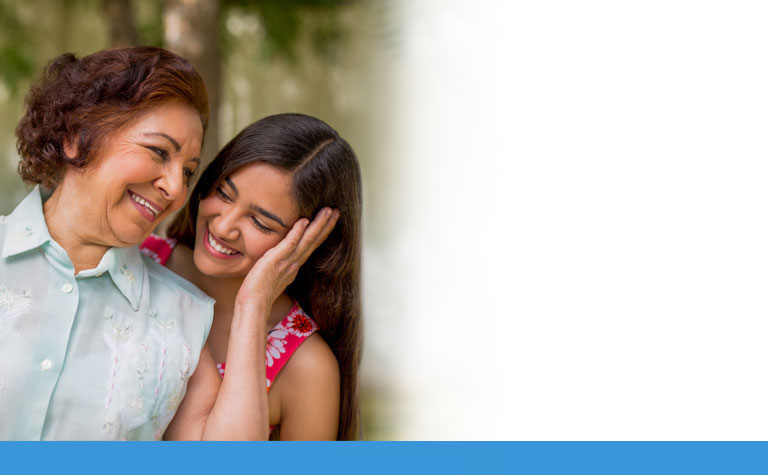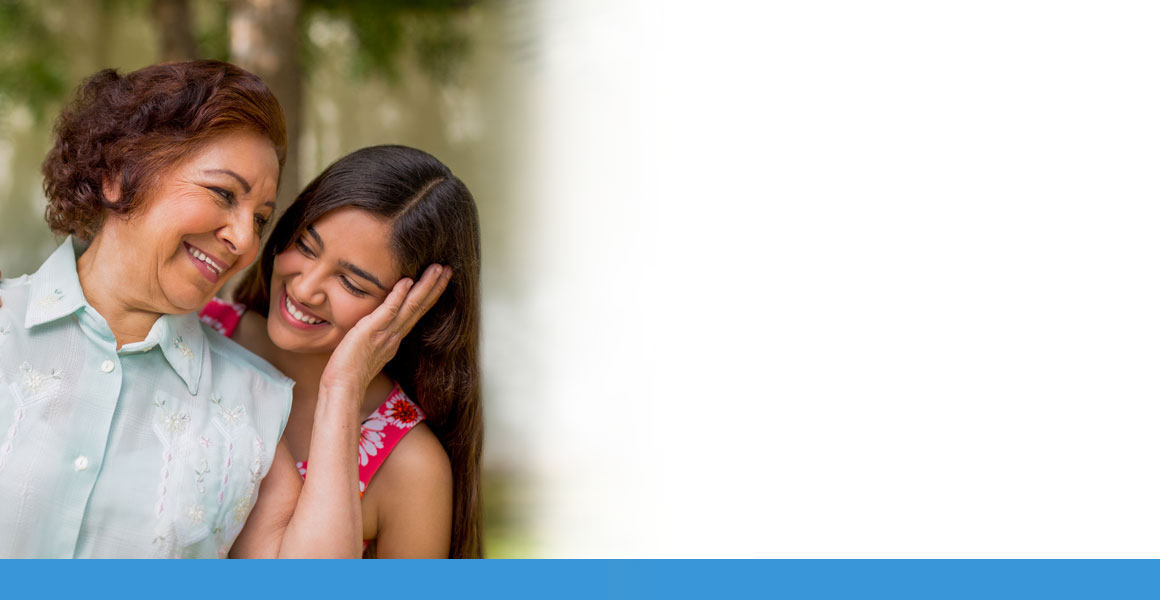 Apply for Medi-Cal Today!
See why more Angelenos choose L.A. Care for Medi-Cal than any other health plan.
Want to learn more?
Speak to an Enrollment Support Specialist today, call 1-888-663-8289.
Ready to Apply?
Become a member of L.A.'s #1 choice for Medi-Cal!
What is Medi-cal?
Medi-Cal is a public health care program for those with limited income. This free or low-cost public health insurance program pays for medical services for eligible Los Angeles County residents.
To find out more, call 1-888-663-8289. L.A. Care Health Plan representatives are available 24 hours a day, 7 days a week – including holidays – to help you.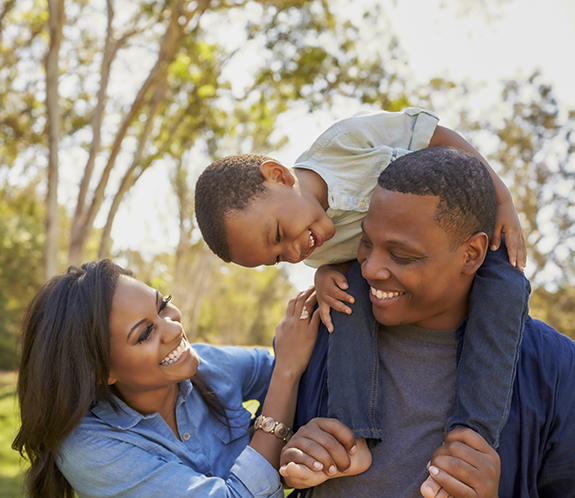 Who Can Apply?
People who live in Los Angeles County
People who are a parent, child, adults without children, older adults or disabled
People under the age of 26, regardless of their immigration status
People over the age of 50, regardless of their immigration status
What Does Medi-Cal Cost?
Depending on income, some members may have no monthly costs or co-payments. Other members may have a monthly share-of-cost.
Apply Today
How to Apply for Medi-Cal