1-866-977-8875 (TTY 711)
1-800-605-2556 (TTY 711)
1-800-227-3238 (TTY 711)
When you select L.A. Care for Medi-Cal, you'll have an additional choice to pick any one of us to serve as your health plan.
Why is this important to you? By having Plan Partners, L.A. Care can offer access to wider variety of doctors, hospitals and specialists that will best meet your needs. With the L.A. Care Medi-Cal Family, take control of your health with thousands of doctors to choose from.
Our Medi-Cal Benefits
Primary Care
Health Screenings
Transportation
Emergency Care
Denti-Cal
Vision Services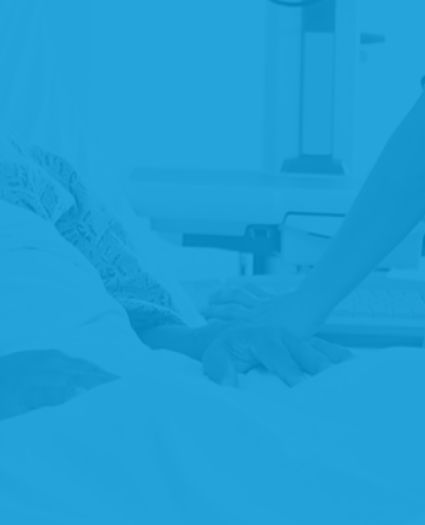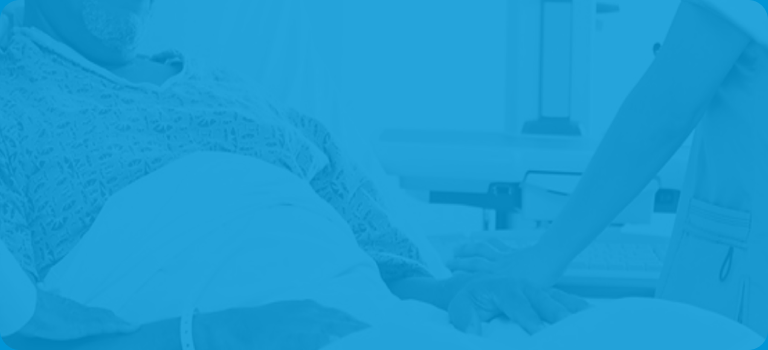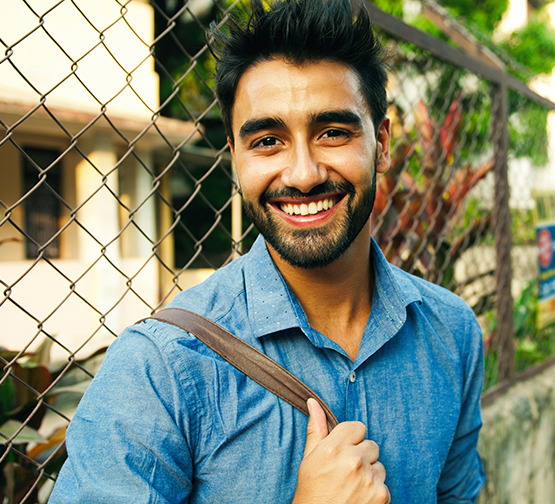 Who Qualifies for Medi-Cal?
People who live in Los Angeles County;
People who are a parent, child, adults without children, older adults or disabled;
People who meet the income guidelines; and
People under the age of 26, regardless of their immigration status
What Does Medi-Cal Cost?
Depending on income, some members may have no monthly costs or co-payments. Other members may have a monthly share-of-cost.
How Do I Make My Choice?
If your Medi-Cal application is approved by the County, you'll receive an enrollment packet from Health Care Options. This packet includes a Medi-Cal Choice form for choosing your doctor and your health plan.
The form gives you the option to choose L.A. Care as the primary heath plan. The second step is to sign up with L.A. Care directly, or with one of the members of our Plan Partner family. Many people choose based upon a pre-existing relationship with a health plan or provider.
Apply Today
How to Apply for Medi-Cal
Need assistance? Call any of us for more information or help with the application.
L.A. Care Health Plan Medi-Cal
1-866-977-8875 (TTY 711)
Blue Shield of California
Promise Health Plan Medi-Cal
1-800-605-2556 (TTY 711)
Anthem Blue Cross Health Plan Medi-Cal
1-800-227-3238 (TTY 711)
Connect when it's convenient for you.
Please fill out the form and we'll contact you at your preferred time.