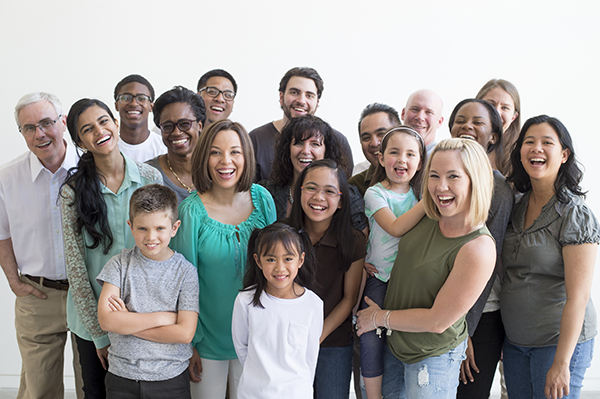 What are we asking?
L.A. Care is now asking for members' pronouns, gender identity and sexual orientation. When your patient calls L.A. Care Member Services, agents will ask for:
Preferred Pronouns (he/him, she/her, and they/them, etc.)
Sex Assigned at Birth (Female, Male, Unknown)
Gender Identity (Woman, Man, Non-binary, etc.)
Sexual Orientation (Straight/Heterosexual, Gay or Lesbian/Homosexual, Bisexual, etc.)
For all options, patients can also choose not to answer the questions.
Why are we asking?
L.A. Care values health equity. Lesbian, Gay, Bisexual, Transgender, and Queer (LGBTQ+) people are sometimes not treated well in health care. This can lead to worse health outcomes. LGBTQ+ people deserve quality care. Asking for this data helps members get the best care and to feel safe and respected.
L.A. Care supports our LGBTQ+ community!