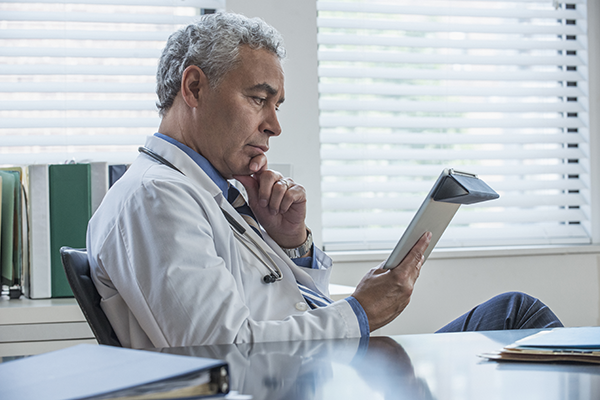 L.A. Care Health Plan is proud to announce the launch of its first Universal Provider Manual (UPM)! The UPM, which is now live on our website, is part of L.A. Care's continuous efforts to support providers and to comply with applicable laws, rules, regulations, guidance, and accreditation standards.
L.A. Care has taken the existing Line of Business specific provider manuals and consolidated them into one "how-to" UPM document for ease of reference for the provider network.
Any updates to the UPM will be available under the provider section on L.A. Care's website. In addition, L.A. Care will distribute a Provider Bill of Rights (PBR) notice to ensure the provider network remains informed about all updates pertinent to their practices and the members they serve. The UPM will serve as a vital resource for the Provider Network to remain informed on new legislative, regulatory and L.A. Care procedural revisions and updates.
View the 2023 Universal Provider Manual + D-SNP Chapter, Effective 03/14/23.
For more manuals and forms, please visit the Provider section of our website.