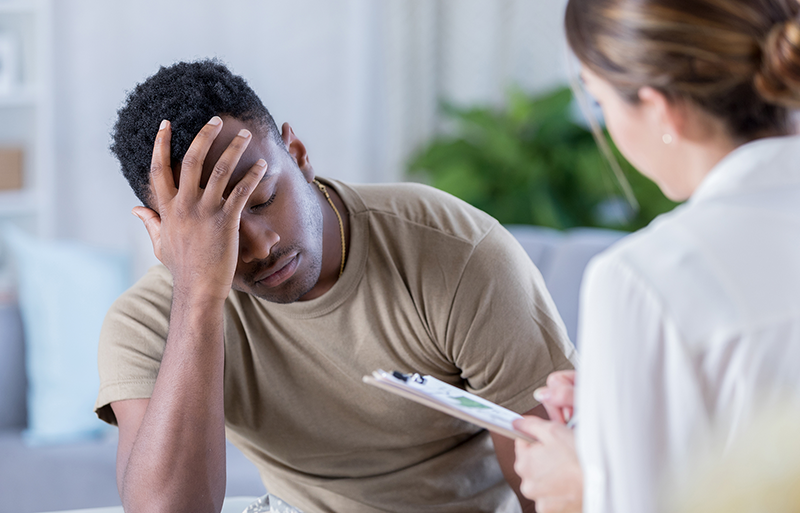 Did you know that mental health issues are far more common than many people realize? According to the U.S. Department of Health and Human Services, 1 in 5 American adults have experienced a mental health issue, and 1 in 20 Americans live with a mental illness such as anxiety or depression.
Symptoms of depression may look like lack of interest in doing pleasurable activities, feelings of sadness, lack of motivation, loss of energy, and crying spells. Symptoms of anxiety may look like feelings of nervousness, restlessness, constant worry, heart palpitations, or difficulty concentrating.
Please encourage patients who are L.A. Care members, to contact Carelon Behavioral Health at 877.344.2858 (TTY 1.800.735.2929) where they will be provided with a referral to a licensed professional trained to help them with their mental health needs.