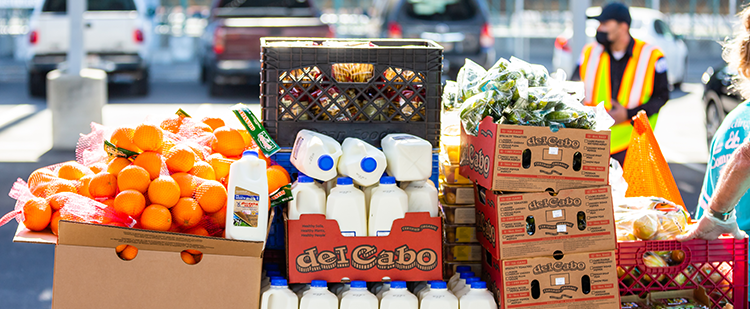 L.A. Care Health Plan and Blue Shield of California Promise Health Plan are here to serve you and the Lynwood community. We are committed to help you and your family maintain your well-being in this time of need.
Our Center offers many free and fun classes and services tailored for L.A. Care and Blue Shield Promise members and the community to help keep you, your families and your friends active, healthy and informed.
Virtual Classes
Stay healthy at home with our virtual programming!
New classes will be available each week. Subscribe and ring the notification bell to be notified when new content is available.
Personalized Services for Members of L.A. Care and Blue Shield Promise Health Plans
Member Services and Navigators – get help receiving quality care and resolving challenges to get the care you need.
Management of Chronic Conditions - participate in our diabetes prevention programs. Learn about healthy eating and the importance of regular physical activity with a trained lifestyle coach.
Health Technology – access electronic health resource tools, such as health portals and apps, to help manage and improve your health. The Center will offer support to learn how to use these tools.
Care Management – get the most from your health care benefits by working with a Care Manager. A Care Manager can help members organize and develop a plan for their care.
Community Link – use the L.A. Care Community Link platform to receive social services assistance for housing, food, bills and more.