Augustavia J. Haydel, Esq.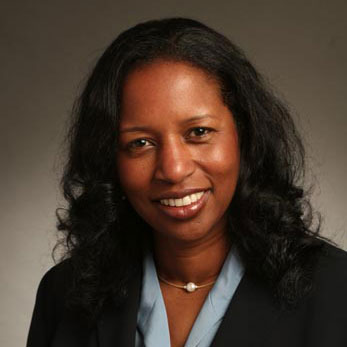 Augustavia J. Haydel, Esq.
General Counsel
Augustavia J. Haydel is General Counsel of L.A. Care Health Plan. In this role she provides and arranges for legal counsel to L.A. Care's Board of Governors and to senior management. Ms. Haydel's duties involve a wide array of activities, including advice and counsel on health care legal issues, public law and government practice issues, board administration and governance issues, litigation activities, contract strategies and negotiations, and various other general and specialized legal topics.
Before joining L.A. Care, Ms. Haydel served for 10 years as counsel at WATTS Health Systems, Inc., in Los Angeles, California. Prior to that position, she was in private practice. She also has served as an Assistant District Attorney in the King's County District Attorney's Office in Brooklyn, New York, and worked as a Market Research Analyst for the Indiana Business Development Foundation in Indianapolis, Indiana.
Ms. Haydel earned her Juris Doctor degree from the Indiana University School of Law in Bloomington, Indiana. She received her undergraduate degree in economics from Northwestern University in Evanston, Illinois.
Ms. Haydel has instructed students in micro and macroeconomics at Indiana University and at Purdue University in Indianapolis. She is a member of numerous legal and professional organizations, including the National Health Lawyers Association, the Black Women Lawyers Association and the Los Angeles County Bar Association.
---
Meet Our Team

Linda Greenfeld
Chief Product Officer

Victor Hurtado
Executive Director, Medicare Product