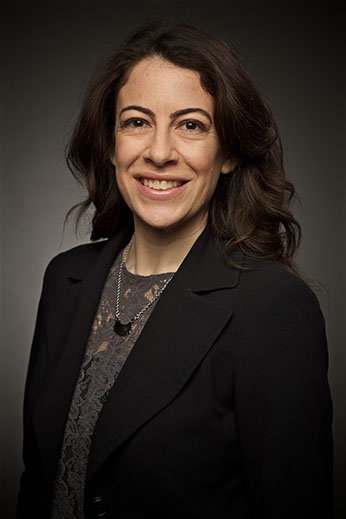 Nina Vaccaro, Chief Operating Officer, Community Clinic Association of Los Angeles County

Nina Vaccaro is the Chief Operating Officer for the Community Clinic Association (CCALAC) of Los Angeles County, an association of 65 community clinics serving underserved patients. In this role, she works collaboratively with the CEO to implement a strategic plan that targets growth and development of programs and services, develops and enhances revenue streams, and pursues business development to help ensure financial stability and resources for member clinics. She also represents CCALAC on the Board of Directors for the Los Angeles Network for Enhanced Services (LANES).
Prior to joining CCALAC, Vaccaro served as the first executive director for the Southside Coalition of Community Health Centers for ten years. She has also worked with M.E.N.D., a poverty service agency, running their volunteer driven medical services and with the Active Lifestyles for Older Adults, Adult Day Health Care Center.
Vaccaro obtained a Bachelor's of Arts in Psychology and a Bachelor's of Arts in health, physical education and recreation from Whittier College. She obtained her Masters of Public Health in health education and prevention from California State University, Northridge.