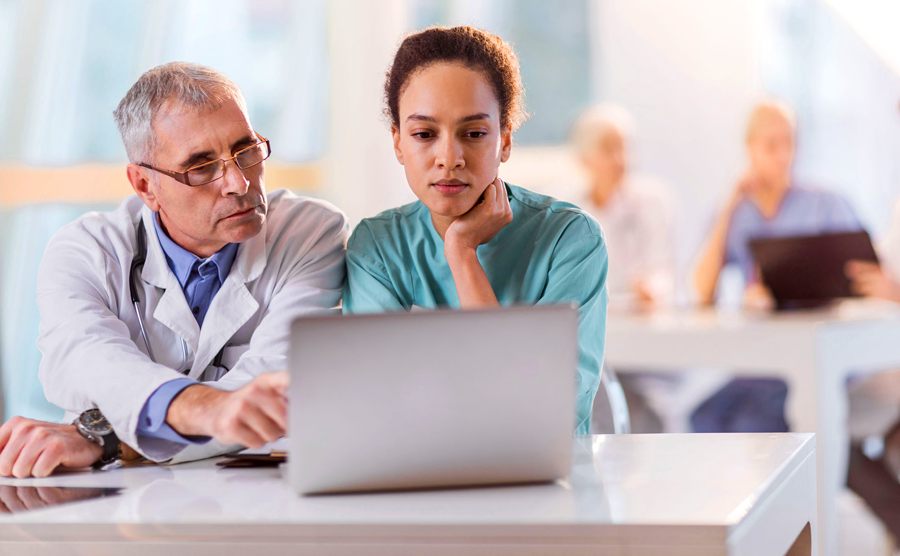 Giving timely and appropriate care requires tracking which patients have gaps in care. L.A. Care is testing ways to help providers see which recommended health services their patient needs.
We are launching Clinical+ to selected solo and small group physicians. Clinical+ is an online supplemental data entry tool where providers and their staff can view patients' HEDIS gaps in care. The tool stores patients' contact information, simplifying outreach for appointments.
Clinical+ also allows providers to enter data and close gaps in near real time. This doesn't replace the data submissions that providers send through their IPA or L.A. Care — it gives them a tool for correcting any information that is missing or delayed in transmission. Providers will be able to see gap-in-care reports anytime, and visually confirm any changes.
This tool will save time, will help patients get more complete care, and ensure that providers get the most out of L.A. Care's incentive programs.
For more information, please contact L.A. Care's HEDIS Team.