You can easily access specific information about health care plans, benefits or other related details by signing in to the appropriate L.A. Care account portal below.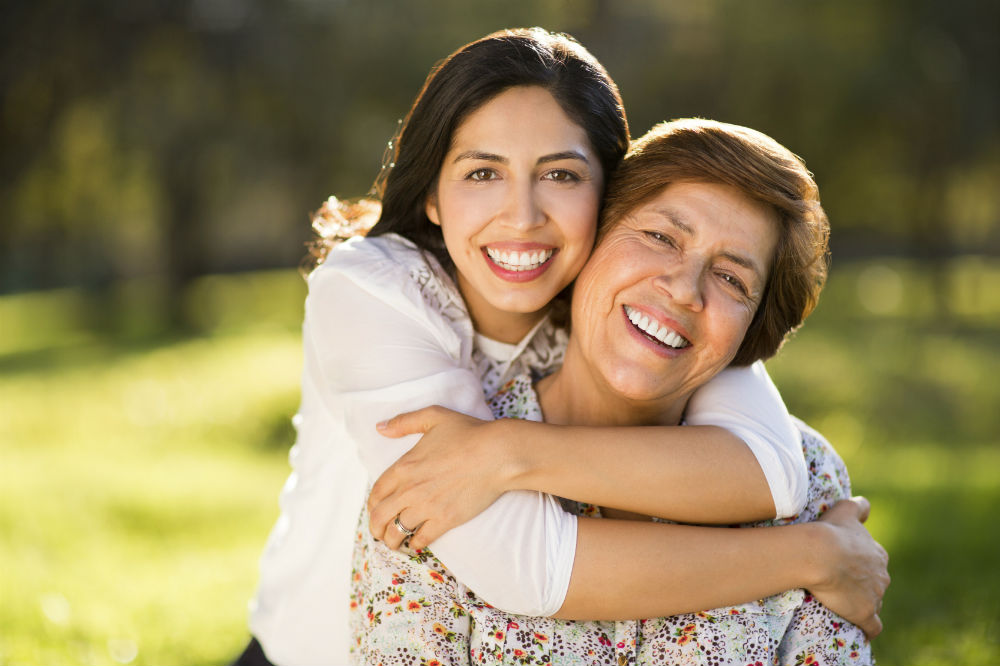 For Members
As an L.A. Care member, you can access your personal health information, check eligibility and review status of claims by signing in to L.A. Care Connect, your online member portal.

Through L.A. Care Connect, you can also get personalized health coaching from Certified Health Coaches and Registered Dietitians through L.A. Care's Health in Motion™ program.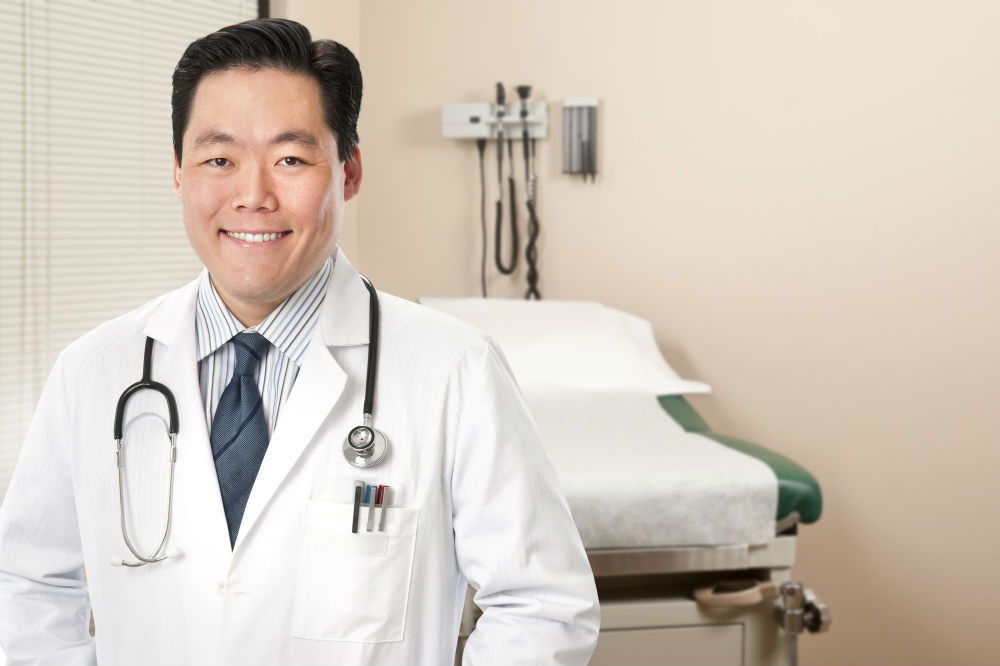 For Contracted Providers
If you are a contracted L.A. Care Provider, signing into the Contracted Provider Portal allows you to:
► View a patient's eligibility status and benefit information
► View patient and provider claims
► Download forms
► View reports, eligibility coverage history and other tools


L.A. Care Plan Partners
If you are an L.A. Care Medi-Cal member with one of our Plan Partners, please visit their sites below to check coverage.

Anthem Blue Cross has been serving the health care needs of people who live in California since 1937. Blue Cross provides health care services to nearly five million members. Anthem Blue Cross is a Plan Partner that serves Medi-Cal members. Many of the physicians and doctors speak different languages so they can help patients. If you would like more information about Blue Cross, please call 1-888-285-7801.


Care 1st Health Plan serves people who live in Los Angeles County. Care 1st has a large provider network including primary care physicians, specialists, hospitals and ancillary providers. These providers are committed to quality health care for our Medi-Cal members. Care 1st providers and staff speak many languages and understand different cultures. For more information about Care 1st, call 1-800-605-2556.


Kaiser Permanente is America's largest non-profit health maintenance organization (HMO), serving 8.1 million members in nine states and the District of Columbia. Kaiser Permanente provides and coordinates health care for Medi-Cal beneficiaries, including preventive care such as well-baby and prenatal care, immunizations, screening diagnostics; hospital and medical services; and pharmacy services. Providers and staff speak many languages and understand the different cultures in California. For more information about Kaiser Permanente, call 1-800-464-4000.

To verify your health plan membership, please call L.A. Care at 1-844-901-7272.