Date:
Friday, September 21, 2018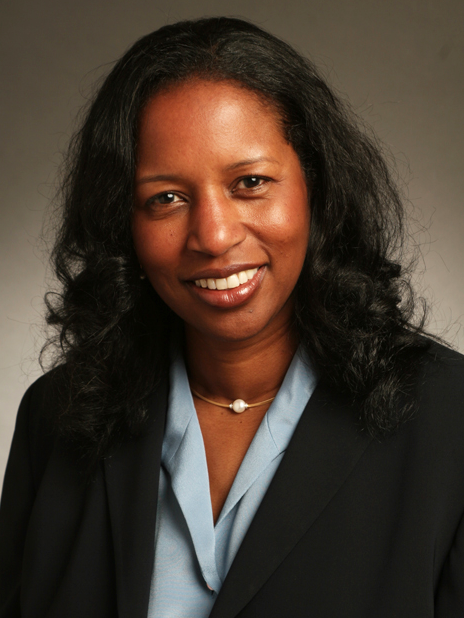 Los Angeles — L.A. Care Health Plan, the largest publicly-operated plan in the country, is proud to announce that its General Counsel Augustavia Haydel, Esq., is being honored by the Los Angeles County Medical Association as part of its 2018 Celebration of Women in Medicine.
Haydel will receive the Extraordinary and Inspirational Achievement Award at a luncheon in downtown Los Angeles on Saturday, September 22. The award is given in recognition of her tireless work improving the experience of those less represented in healthcare. It goes to an individual who demonstrates a dedication to a culture of diversity and inclusion in healthcare.
As General Counsel to L.A. Care's Board of Governors and senior management, Haydel advises on health care legal issues, public law and government practice issues, board administration and governance issues, litigation, contract strategies and negotiations, and various other general and specialized legal topics.
Prior to joining L.A. Care in 1998, Haydel served for 10 years as Counsel at WATTS Health Systems, Inc., in Los Angeles. She is a member of numerous legal and professional organizations, including the National Health Lawyers Association, the Black Women Lawyers Association and the Los Angeles County Bar Association.
About L.A. Care Health Plan
L.A. Care Health Plan is a public entity and community-accountable health plan serving residents of Los Angeles County through a variety of health coverage programs including L.A. Care Covered™, Medi-Cal, L.A. Care Cal MediConnect Plan and PASC-SEIU Homecare Workers Health Care Plan. L.A. Care is a leader in developing new programs through innovative partnerships designed to provide health coverage to vulnerable populations and to support the safety net. With more than 2 million members, L.A. Care is the nation's largest publicly operated health plan.