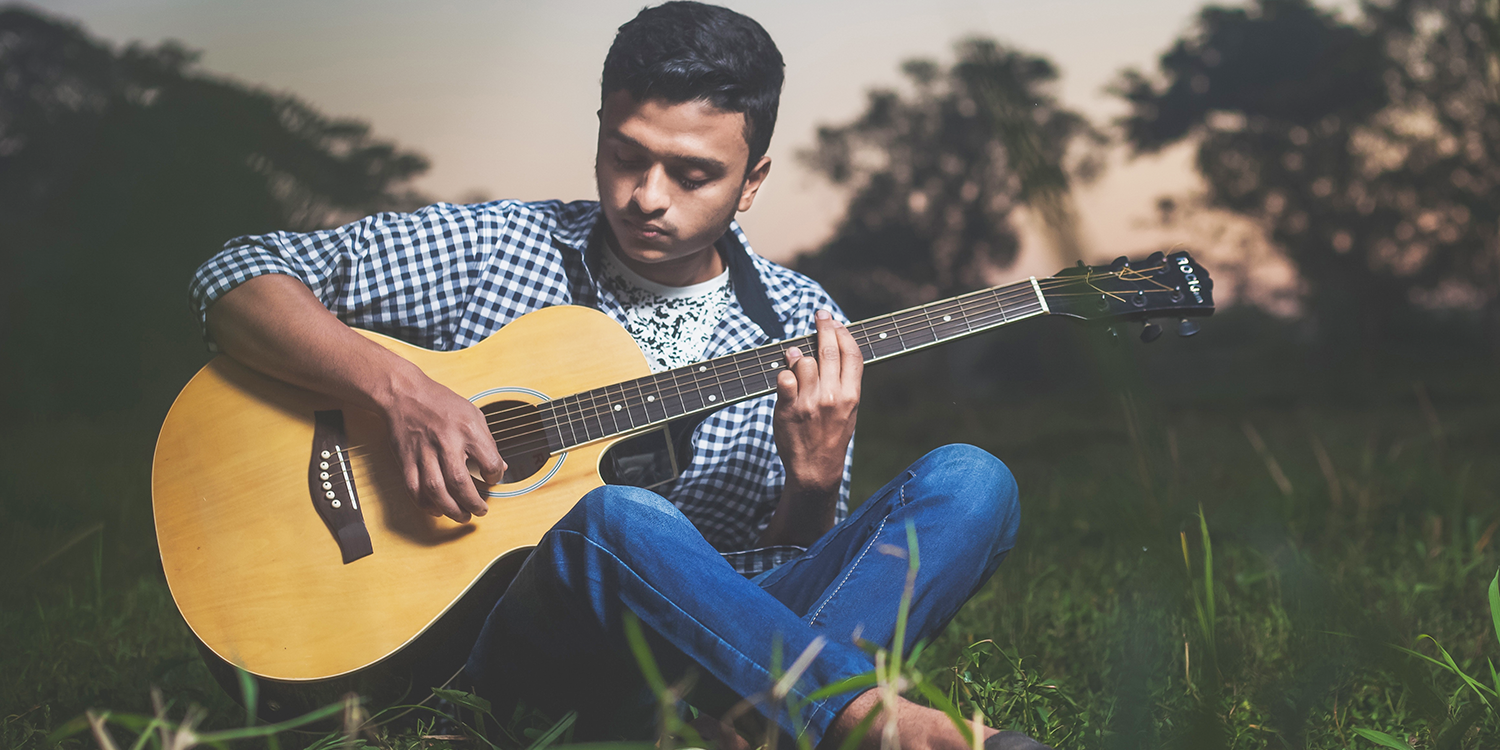 Bob Marley sang, "One good thing about music, when it hits you, you feel no pain."
It seems there is more to that than just the reggae king's desire to rock out. For years, researchers have studied how music affects our health.
It's widely known that stress can make an existing health problem worse. It's also known that music is a stress-reliever and mood-elevator. Some studies have shown that music can also help reduce pain, simply by providing pleasant and engaging distraction.

So why not take in some health-improving, free music? Los Angeles offers many free music events all year round. Check out Timeout for a list of local spots and concerts.