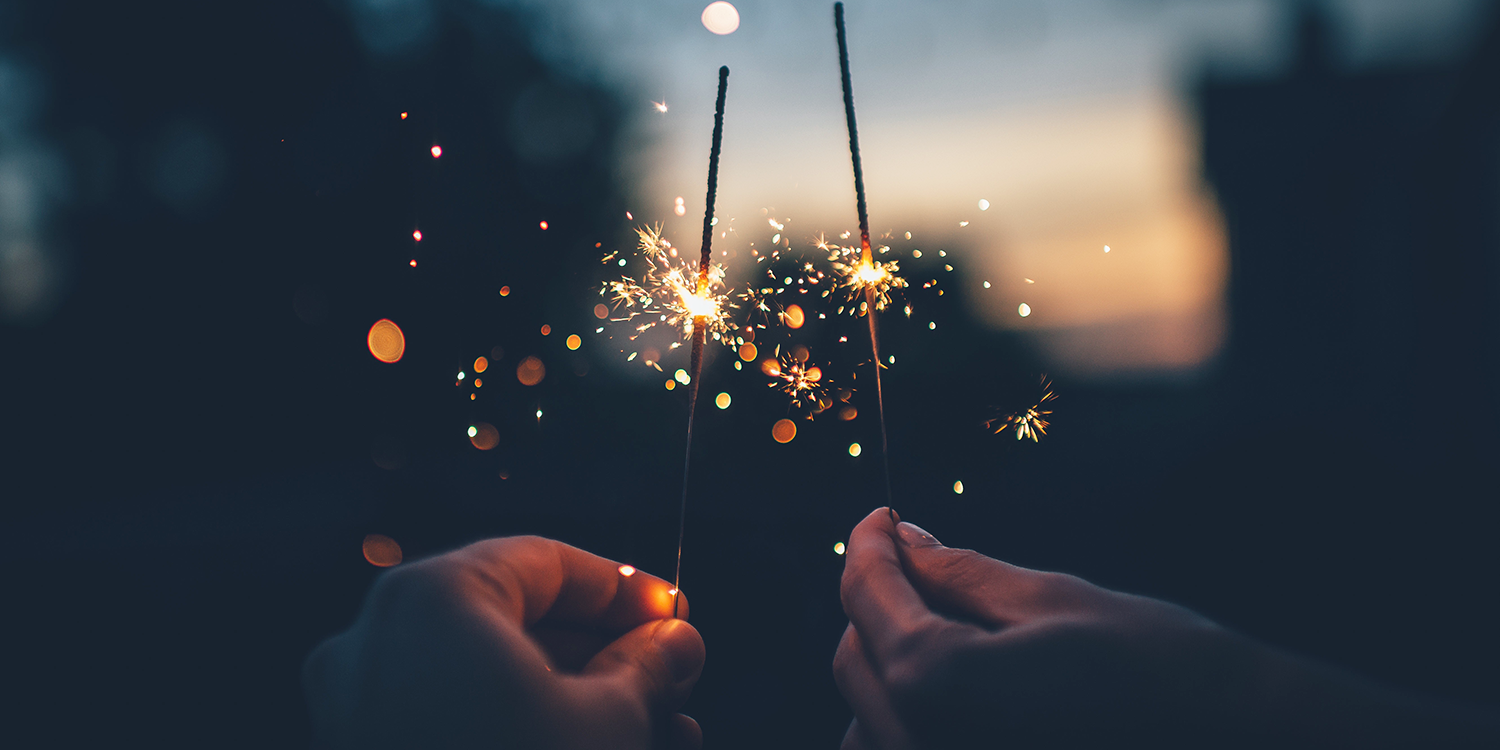 We hope you're having a wonderful and safe holiday season. There's a lot of activities and things to do during this time of year, so it's important to take a moment and remember to take care of ourselves.
L.A. Care's Chief Medical Officer Dr. Richard Seidman has some great holiday health tips to help you do just that. These small steps will go a long way in keeping you and your loved ones healthy, safe and happy – doctor's orders.
Avoid Getting Sick:
Wash your hands often with soap and warm water for at least 20 seconds.
Get a flu shot if you have not already done so. It is not too late.
Stay home from work if you are sick. Your co-workers will thank you.

Manage Stress:
Give yourself a break. Some of the best ways to manage stress are to find support, connect socially, and get plenty of sleep.

Stay Safe:
Choose not to drink and drive and help others do the same.
Wear seat belts and secure children in height/weight appropriate safety seats while driving or riding in a motor vehicle.
Practice fire safety. Most residential fires occur during the winter months, so do not leave fireplaces, space heaters, food cooking on stoves, or candles unattended.

Live Healthy:
Make healthier food choices. Limit portion sizes of high fat holiday foods and balance out your plate with fresh fruits and vegetables.
Aim to be active for at least 2½ hours a week. This will help offset any overindulgences at the party buffet.